Schedule A Call
Private Certification Training for Your Organization
The Grief Recovery Institute is proud to offer Private Certification Training Programs, in addition to those open trainings held in North America and Abroad.
We have provided such trainings within Corporations, the Military, Native American and First Nation communities, Addiction Treatment Programs, Mental Health Organizations, Hospice and Palliative Care Providers, and Funeral Service Professionals. The effectiveness of this training has been noted in articles in Time, The Wall Street Journal, USA Today, People, MSNBC, The Today Show, and CNN, to name just a few media platforms. A current study by Kent State University has established The Grief Recovery Method to be an Evidence Based Program that is "evidence-informed, practice-based program that has been shown to effectively influence components of grief and grief recovery."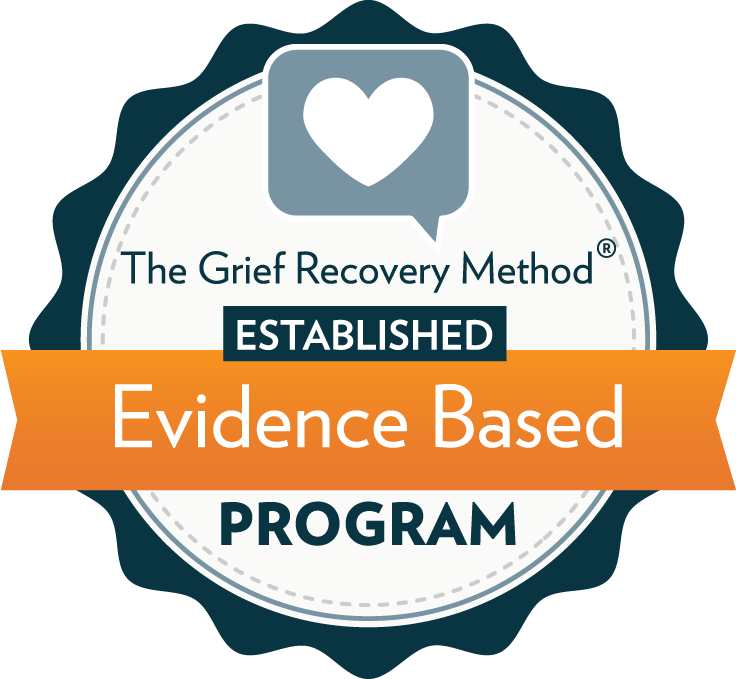 Grief is one of the normal and natural responses to every major change that people experience during their lifetime. While many people associate the word "grief" with a death, such emotional pain can also be related to divorce, the loss of a pet, a change in working situation, traumatic events, moving, and a wide variety of other life experiences.
People talk about the need for resiliency when faced with difficulty, challenging, or painful life events. Resiliency is about our ability to bounce back from, or the capacity, to recover quickly from difficulties we face in life. Inherent in this is having the necessary tools and life skills needed to face these challenges or the emotionally painful losses experienced in life. In working with people around the world for over 40 years, we know that people are taught how to acquire things in life but not what to do when we lose them. The Grief Recovery Method is an action-based program that teaches someone grieving an emotionally painful experience the tools and life skills necessary to build resilience in the face of life's difficulties.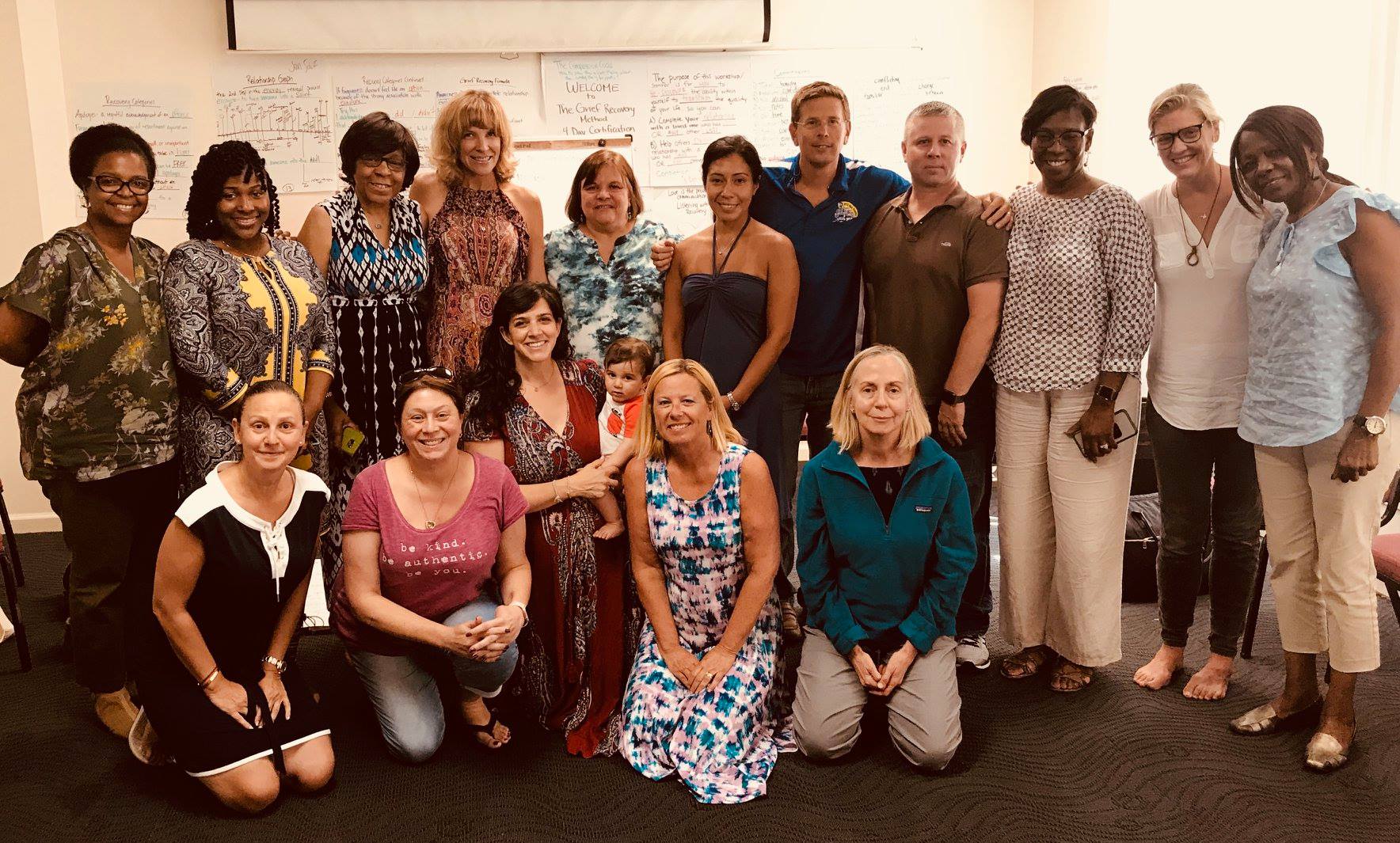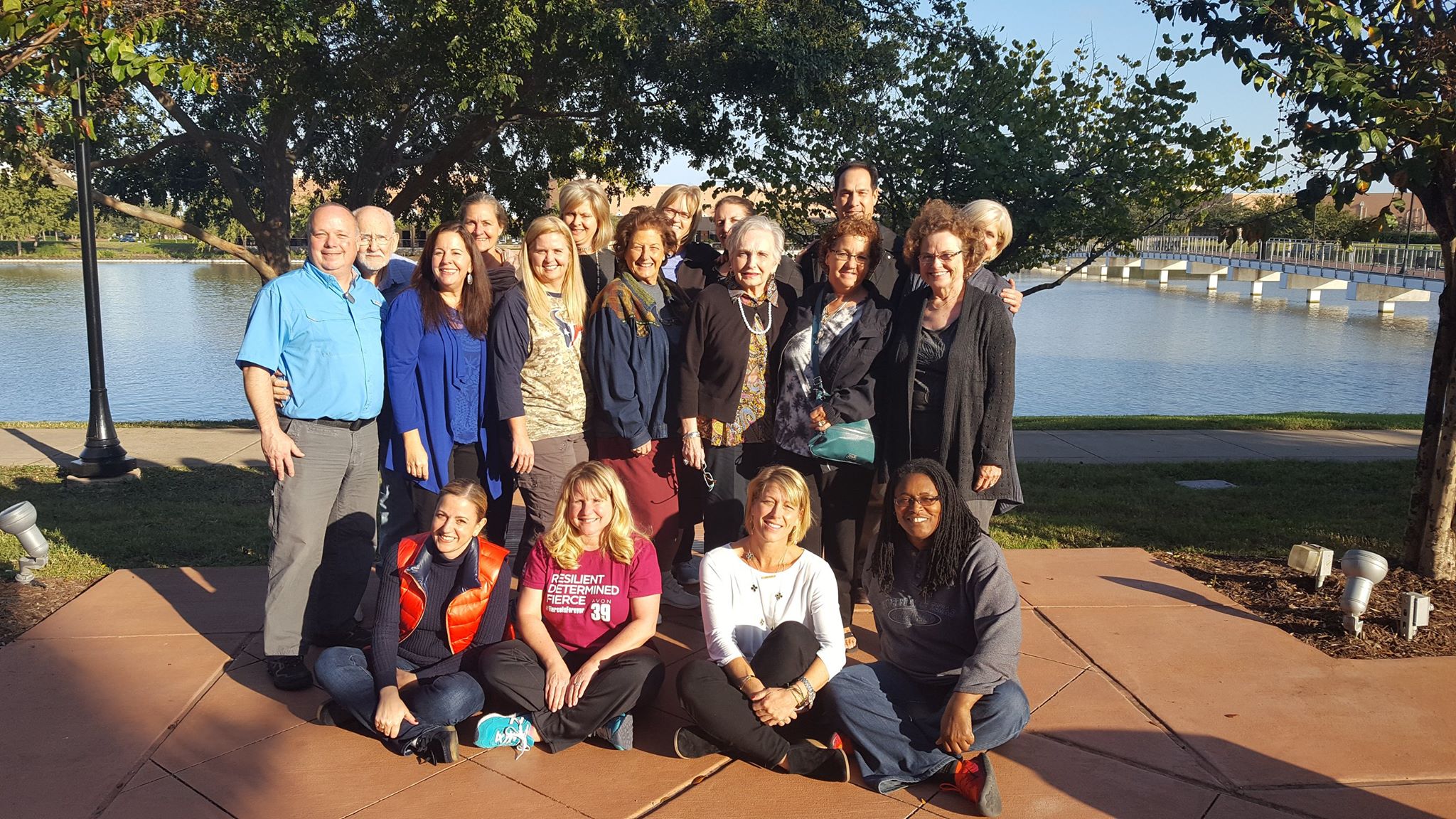 Our Grief Recovery Index, published in 2003, and positively reviewed by the Wall Street Journal, calculated that over $75 billion was lost in the workplace due to the reduced productivity of those employees dealing with matters of personal loss. Admittedly, this study is several years old, but those costs have hardly deceased with time. We are currently involved in a several year process of updating this information and the data collected thus far indicates that this number now tops over $100 billion in direct economic loss to businesses and organizations annually in the United States. The indirect impacts of grief in the workplace are in the hundreds of billions of dollars annually.
The Value of Grief Recovery Method Certification Training
While there are a variety of grief support programs offered in many communities, The Grief Recovery Method is a proven approach the has been shown to be effective throughout the world for over 40 years.
The Grief Recovery Method is the only Established Evidence Based Program available Nationally or Internationally.
We do not just deal with the grief caused by a death. Studies have shown that there are more than 40 different types of losses that can generate the emotional pain of grief, negatively impacting people's ability to be fully functional both in their daily lives and in the workplace. Rather than just "supporting people in feeling their grief," this approach offers the opportunity to face the many elements of the emotional loss that have broken their hearts and offers an effective set of tools for "completing" the unfinished business that continues to inflict this emotional pain.
This program is not a form of extended psychotherapy, but is therapeutic in helping people in moving beyond these painful emotional feelings, so that they may once again enjoy any fond memories they might have of the relationship lost. Our goal is not to make people "get over" the pain of their emotional loss, but rather to survive and thrive in spite of it.
Past Participants
These are some of the organizations have participated in our Private Training Program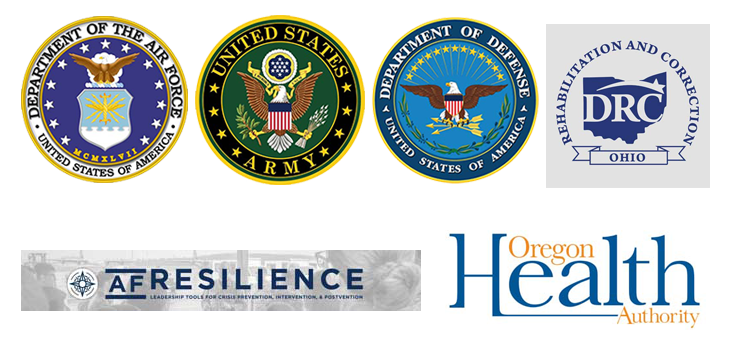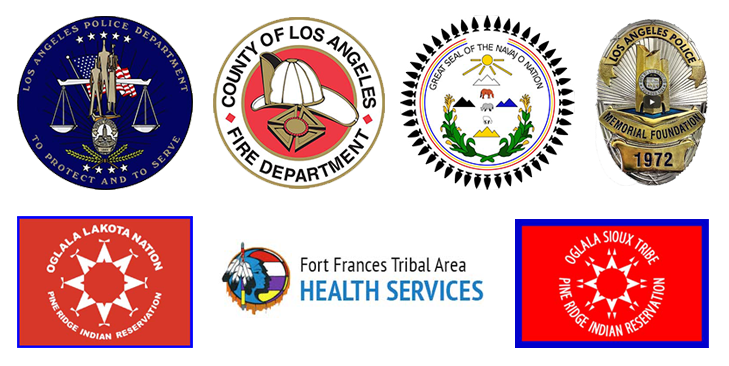 The Value of Scheduling a Private Certification Training
This training can be scheduled at a time and place of your choosing, rather than requiring your staff to travel to a training location. This can save both travel time and the cost of travel, meals and accommodations for your organization.
Special Group Trainings serve as a unique bonding experience in bringing your team together to deal with the multitude of grief causing experiences that might negatively impact those you serve and your community as a whole.
This training offers your staff the opportunity to assist their peers, and the community as a whole, with the challenges that everyone faces in day to day living. Creating a team of Certified Grief Recovery Specialists within a work environment, organization or community provides an opportunity to have "first responders" available to handle grief issues as they happen, rather than waiting for the impact of these many losses to cause ongoing emotional pain that can last a lifetime.
Your team of Specialists will have the necessary tools to be able to effectively communicate with grievers in the workplace and your community, without inadvertently adding to their emotional suffering. They will have the tools to not only assist people in the moment of that loss, but to also help them take recovery action for the balance of their lives.
As a part of this private training, our Training Staff can assist your organization in finding the best ways to implement effective support programs within your particular environment, saving both the time and expense of making these decisions entirely on your own.
Educational Requirements for Those Seeking Certification Training
While many of the people who look to The Grief Recovery Institute for certification training as a Grief Recovery Specialist come from a professional background, that is not a requirement. We have provided effective training to people from a variety of other backgrounds, who found themselves dealing with grieving people on both a daily and intermittent basis. Some of our best Specialists have no advanced formal training, but have used our tools in effectively dealing with the overwhelming pain of emotional loss in their own lives, and now wish to help others. The value of our approach comes from recovered grievers helping other grievers to take recovery action. That is why our certification training is designed to require all participants to take recovery action in their own lives, so that they are never requiring those they assist to do anything that they have not already done for themselves. This is what makes our Certified Specialist truly safe advocates for the grievers they serve!
Affiliated Organizations
The following organizations certify their employees via our Private Training Program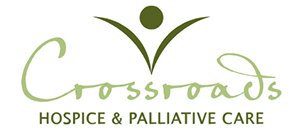 The general guidelines for a private training are as follows:
The minimum number of participants for a private Certification Training is 10, maximum 20.
The current price for a public training is $2,195.00 USD per person. The rate for a private training is $1,795.00 USD per person, a savings of $400.00 USD per registrant.
In addition to the registration fees for the participants, we do require travel expenses (flight/rental car), hotel accommodations, and meals for the facilitator to be covered by the organization holding the private training.
Once a decision has been made to go forward with a private training, we do ask the host organization to submit two to three options pertaining to the dates of the private training. These options must be comprised of four (4) consecutive days, 8:30am to 5:30pm each day.
We also request that a meeting room be provided that is a minimum of 650 square feet in size and as square as possible in shape. The chairs will be set up in a U-shape (no tables in front of chairs), with a box of tissue between each chair. There also needs to be a water station at the back of the room as well as a table and chair, white board, and flip chart at the front of the room for the facilitator. It is nice if coffee, tea, and lunch are provided for the participants.