Barry Wilcox, Advanced Grief Recovery Method Specialist®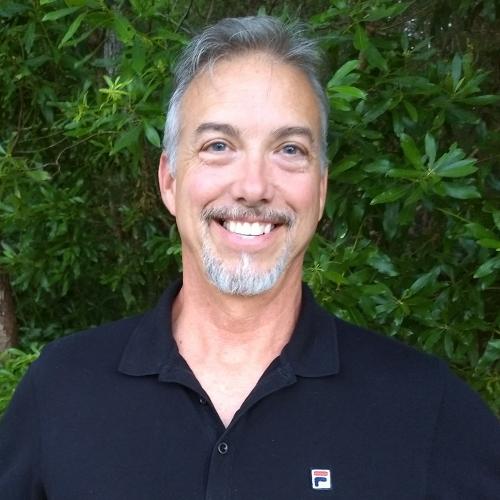 Welcome to The Grief Recovery Method!
Having spent years working one on one as a Health Coach, it became clear that the vast majority of clients had some form of heartache that interfered with their ability to live a healthy, happy life. Grief sabotaged their joy, relationships, health, career, and finances.
I am no stranger to grief, having experienced the devastating loss of a child, divorce, career change, loss of health, and man's best friend, our beloved dog.
The Grief Recovery Method provided the tools and action steps to heal from multiple devastating losses. My passion is helping people navigate grief related pitfalls and return to joy and confidence they once knew.  I am honored to have the education, experience, and powerful tools to support others get to the other side of heartache in a short amount of time.
Contact me to learn more.
Transform your heavy heart into personal power in just a few short weeks.
Education:
May 2018 Certified Advanced Grief Recovery Specialist®
Aug 2016  Certified Grief Recovery Specialist®
Jun  2015  Certified Personal Trainer (ACE)
Sep  2011 Certified Health Coach (IIN)
Experience:
Seven years of Professional Coaching Experience
Office Location:
4018 Oleander Drive, Suite 103
Wilmington, NC. 28403
Volunteer Experience:
5+ years Lower Capefear Hospice
Programs Presented In
English
Barry Wilcox, Advanced Grief Recovery Method Specialist®
Location
Wilmington, NC
Phone Number
+1 910 616 4121