Janet Palmer, Psy.D., BCC, PCC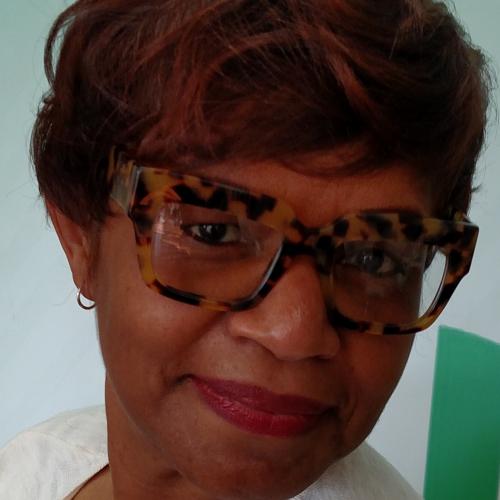 Janet is a Coach whose clients live their created purpose.  As a result of working with her they each learn how to serve others and become extraordinary leaders through the useage of Higher Ground Leadership® techniques.
Her clients overcome the war between their flesh and their spirit. They cherish the joy of discipline which yields a life filled with tremendous growth and success.  You will be equipped with the tools that will enable you always do the right thing even when feels impossible to do so.
Janet holds a doctorate in psychology and is both Board and ICF certified to coach.  She has worked extensively with Fortune 500 employees as well as those with special needs family members. 
If you have ever thought, "Why was I created?", or "will I ever overcome my loss", then Janet is the Coach to hire.  Want to move to the next level in your life or career?  Clients say resoundingly that Janet is a must hire to get that done.  
Programs Presented In
English