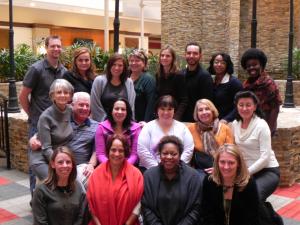 A Certified Grief Recovery Specialist helps people move beyond death, divorce and other losses by facilitating Grief Recovery Support Groups. They come from all walks of life and professional backgrounds, but have one thing in common: a desire to help people.
Schedule Call
Why Should I get certified?
You'll use your certification to facilitate group and one-on-one Grief Recovery sessions.  There is no limit to how much or how little you work. You can turn it into a full time job, a part time job or use the skills you learn to enhance what you already do for a living.
You'll learn exactly how to help grieving people with effective and practical tools that are proven to work. For those who are already working in bereavement counseling, grief counseling, or other types of grief and loss counseling, you'll add the proven tools of the Grief Recovery Method to your work.
You'll gain the credibility of affiliating yourself with The Grief Recovery Institute, an organization that has helped millions of grievers over the past 40 years.
You'll be a step ahead of your peers because traditional education for mental health professionals, clergy, etc. spends little time on grief or how to help people recover from grief.
You'll learn how to heal your own heart from the losses you will experience as a caregiver.
You'll gain access to proprietary training and educational materials on griefrecoverymethod.com.
You'll become a Certified Grief Recovery Specialist with the most successful, time tested method of helping grievers in the world.
Do I need a special degree or background to attend the Certification Training?
We do not require an advanced degree.  You simply need a desire to help grievers. Our Certified Grief Recovery Specialists come from a variety of professions including clergy, mental health care professionals, teachers and doctor's to homemakers, retiree's and military personnel.
What happens at the training?
You will learn the skills and techniques to guide griever's through our 7-12 week Grief Recovery Method Support Groups.  We do this by showing you how to do the work yourself then going through the training materials. It's an experiential training, so you will do the same work you will help grievers with.  You'll receive invaluable communication skills that can be used for grief recovery or simply to enhance your career or personal life. Once example, you'll learn what we mean to be a heart with two ears.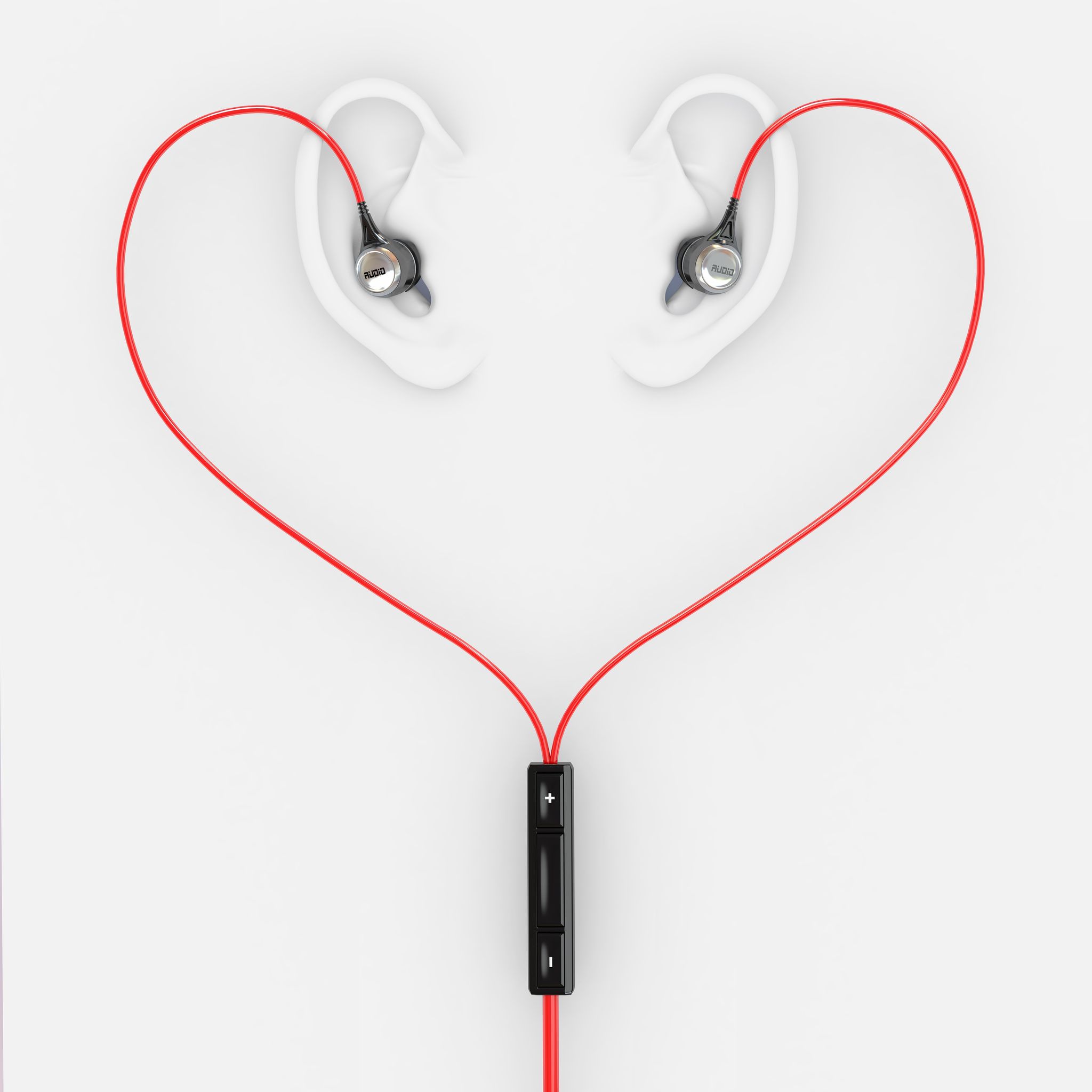 What happens after training?
You will have access to our proprietary program materials and receive ongoing support and training which includes:
The Grief Recovery Methods' Exclusive training materials
Monthly updates about our community
Access to our members' only forums
You'll be entered into a national online directory so grievers in your area can find you
Unlimited support, assistance and guidance at no extra cost to you
Discounts on books and other licensed materials
You will be prepared to run a group or one-on-one format 
If you found this article useful information, and would like to read more about becoming a Certified Grief Recovery Specialist and helping grievers in your community recovery from loss, we suggest the following articles from our grief blog:
6 Reasons I Became a Certified Grief Recovery Specialist
Grief Recovery Method Certification Training - CEUs Available