Call Us +1 (800) 334-7606
Since the Grief Recovery Institute was founded in the mid 1980s, we have expanded our staff to provide training coast-to-coast, border-to-border in the United States and Canada. In addition, we have affiliates in Sweden, the United Kingdom, and most recently Mexico. We are very proud to introduce you to The Grief Recovery team.
Our Story
International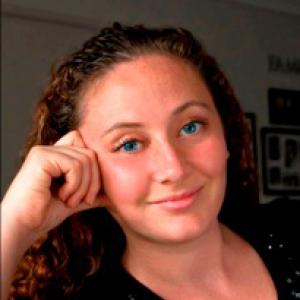 Amanda Lambros
Executive Director Australia
Amanda has been providing counseling, education, and training services in Australia since 2002.
Read more
Ashley Hoogenberg
Certified Grief Recovery Specialist® - Trainer - Canada
Ashley is a Registered Psychologist in the province of Alberta, Canada.
Read more