Since the Grief Recovery Institute was founded in the mid 1980s, we have expanded our staff to provide training coast-to-coast, border-to-border in the United States and Canada. In addition, we have affiliates in Sweden, the United Kingdom, Australia, and most recently Mexico. We are very proud to introduce you to The Grief Recovery team.
Our Story
International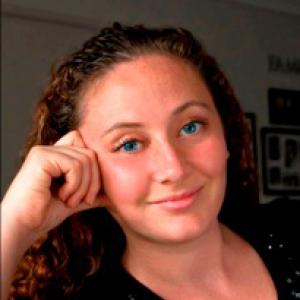 Amanda has been providing counseling, education, and training services in Australia since 2002.
Read more
Ashley Mielke
Certified Grief Recovery Specialist® - Trainer - Canada
Read more
Legacy Specialist Database
We encourage you to use the main search off of our GRM Homepage to locate and connect with confirmed active GRM Specialists. You can also search our Legacy GRM Specialists Database. Please note, the Grief Recovery Institute cannot confirm that some historically trained over 40 years are currently active or not.