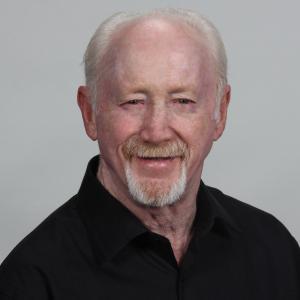 January 4, 1943 - November 26, 2016
On November 26, 2016, Russell passed away surrounded by his family. Russell will be greatly missed and his legacy will continue on in the work of all the people's lives he touched.
Click here
to read our tribute to Russell.
Russell Friedman arrived at the Grief Recovery Institute in 1986 on the heels of a second divorce and a bankruptcy. After dealing with the emotions caused by those and other losses, he began a rigorous training under the guidance of the Institute founder, John W. James, eventually becoming a partner and co-author of The Grief Recovery Handbook, When Children Grieve, and Moving On. Together, Russell and John co-developed the Grief Recovery Method Support Group, which has helped more than 500,000 people all over the country and abroad.
Russell became the go-to Grief Recovery expert on CNN. He appeared on that network many times, most notably in the wake of 9/11. He has made a number of media appearances in the aftermath of national tragedies, most recently on The Today Show, in response to the death of Michael Jackson to help guide parents when children suffer loss. He was also a guest lecturer at local academic institutions and has consulted with major companies who are learning that unresolved loss has a negative impact in the work place.