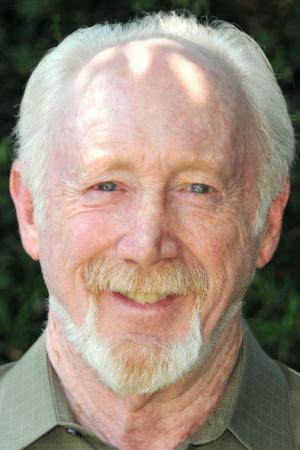 On Saturday, November 26th, The Grief Recovery Institute lost an important member of our family. Russell Friedman, our executive director, died peacefully in his own home, surrounded by his loving wife, Alice, and family. Russell was diagnosed with cancer earlier this year, and it rapidly metastasized throughout his body. When he first announced the diagnosis, he wrote: "It seems that my 'use by date' will be much sooner than I had hoped for or anticipated." He fought it with his typically positive attitude and delightful sense of humor, but this was one battle that he could not win.
Russell, like many others, first contacted the Institute to deal with personal loss in his own life. He was dealing with a divorce and the failure of a business. This was in 1987. After completing his training, he became, in his own words, "the volunteer that would not leave," and ultimately moved into the position of the executive director. In his time with The Institute, he trained thousands of Certified Grief Recovery Specialists and conducted regular personal workshops.
That, in and of itself, would be a life fulfilling accomplishment for most people, but he did so much more in helping grievers. He brought his wonderful gift of writing to many projects. He co-authored the first major revision of "The Grief Recovery Handbook," as well as "When Children Grieve," "Moving On" and "The Grief Recovery Handbook for Pet Loss." He and John wrote answers to many of the most commonly asked questions about grief and loss for Tributes.com and those articles were collected together in the book, "Moving Beyond Loss." He was also instrumental in creating the complete lesson plans that Specialists use around the world in educating grievers as to how to use these books to change their lives through recovery. He wrote word for word what needed to be said to make grievers feel safe in these support groups so that they could take the necessary actions for their recovery.
Just as important as all the things noted above, Russell spent countless hours on the phone with both the educated Specialists and with grievers themselves, listening to their concerns and questions and offering guidance where needed. He firmly believed that grievers needed to be heard and not fixed. He believed in helping them discover what was incomplete in their personal relationships and offering the necessary assistance for them to take personal action. His ability to listen, without criticism, analysis or judgement was one of his greatest gifts.
John James may have created the Grief Recovery Method, but Russell played a key role in sharing it with others. His legacy is in the people he assisted and trained, not only to deal with their personal losses, but to guarantee that there would be others to make sure this vital work continued after he was gone.