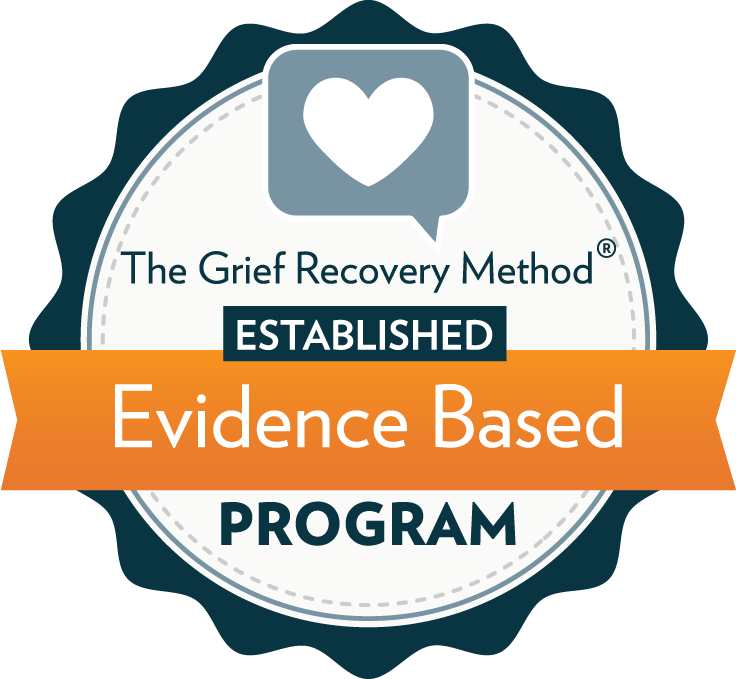 The Grief Recovery Method is an Evidence Based Program
We, at the Grief Recovery Institute, are proud to say that research conducted by Kent State University has shown that The Grief Recovery Method approach to helping grievers deal with the pain of emotional loss in any relationship is "Evidence Based" and effective. We are also proud to say that our program is the only Grief Support Program to have received this distinction of being evidence based! Learn More.

Our International Offices
Reviews for GRM Support Group
It has been a very eye opening experience!!! I was glad to learn I am not broken or damaged. I'm completely normal. We have been given misinformation our whole lives, and in just 8 weeks of true commitment to yourself, without quitting, because you want too! It's hard, but worth it! I was given the tools needed to clean out all the pain in my heart. That is not to say it won't come back or happen again, but NOW I have the ability too work through the anger, hurt and pain, and make more room in my heart for future love, joy, and happiness! I'm looking forward to the new memories I plan on making, and getting to know and like and accept the new me. I'm grateful for this amazing opportunity. I was given a life long gift, that I will treasure forever. Thank You, and God bless! Tammi Risse Successfully completed Grief Recovery Class 2019

Participant in Huntington Beach, Ca
The program helped me deal more effectively with my loss than if I did nothing or joined another group. I learned to be a heart with two years. I learned that my friends, family, and acquaintances were getting tired of hearing about my loss and how I felt.And I was getting annoyed at what they were saying to me. I had a bond with the other women in the group. Will I ever see them again? Not likely as we didn't exchange phone numbers or email. And that is fine. It was a moment where we all felt a commonality. And then it was time to move on. The idea of an Alumni Group is appealing. I have one more very important loss to deal with and would like to do the process with other people using the Grief Recovery method. I also learned to be more effective when my friends and acquaintances experience loss in their lives. It would be great if everyone can have these lessons. Thanks

Participant in delray Beach, FL
I have been through other group growth programs before--not necessarily grief recovery--and have also found them helpful. In particular, I am thinking of the Synanon program in the CA Bay Area during the late 1960s. It was very helpful for my growth. Also, being older and widely travelled has helped to develop personal growth of the type we are discussing here.

Participant in Yakima, WA
I thought that because I has intellectualized my mother's issues that caused her not to be there for me, and the fact that I had forgiven her; that I had done all that could be done here in this life. Writing the letter and saying good-bye made a significant difference. It enabled me to complete my communication to her and gave me a feeling of peace that I previously lacked.

Participant in Yakima, WA
The program was excellent! I have a much better understanding of how & why people grieve & why I was grieving so much. I am now able to get through each day much better.

Participant in Summerville, SC
The program has helped me to see how grief has affected my life and others. I watch what I say to people who are dealing with grief. I also look at a person different now when they are anger or upset because they are dealing with grief themselves. I also look at the STERBS in my life that I use to deal with grief. I have been making sure that I don't allow them to take over me. I plan on doing lost relationships graphs for more people in my life along with a letter.

Participant in Aberdeen, MD
‹
›
Get Help
If you found yourself here, there is a high probability that you, or someone you love is suffering from a broken heart. Is it due to a death, divorce or another major loss? If so you might feel sad, distracted, or confused. You are not alone. The Grief Recovery Method has been helping people feel better following a loss for 40 years. Below you can learn about our different Grief Recovery formats.
Learn More
Find Support in Your Area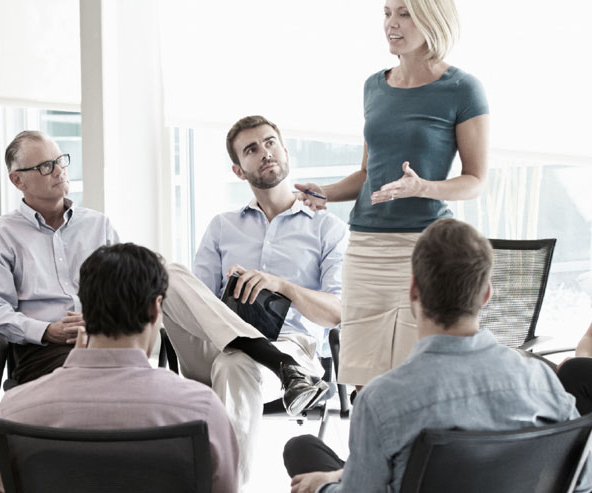 Get Certified
The Grief Recovery Method® is the most comprehensive Grief Recovery education and certification you will find. People come to us not only to help others, but because their lives were devastated by personal loss. Having gone through grief, they know how hard it can be and want to help others who are also grieving.
Learn More
The Grief Recovery Method Books
The Grief Recovery Method Support Group, developed and refined over the past 30 years, teaches you how to recover from loss with supportive guidance every step of the way.
Don't wait any longer.