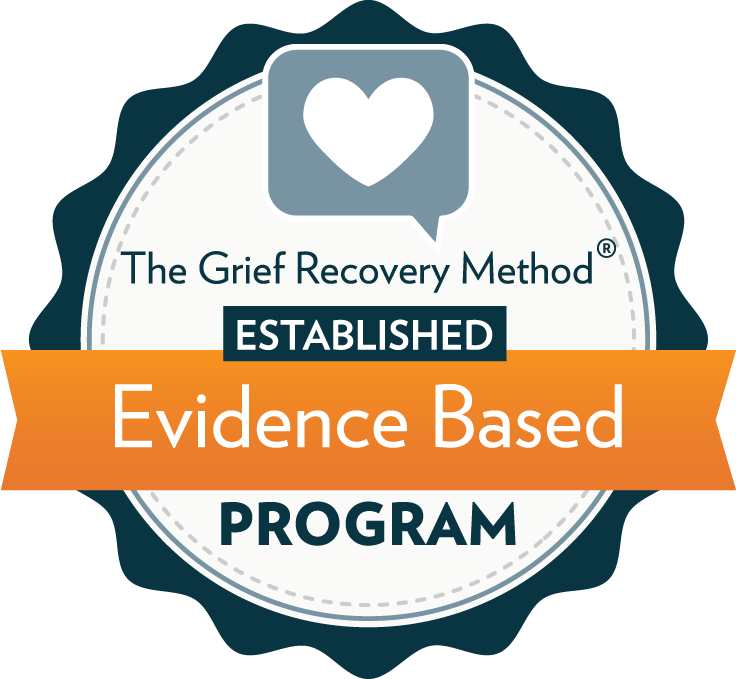 The Grief Recovery Method is an Evidence Based Program
We, at the Grief Recovery Institute, are proud to say that research conducted by Kent State University has shown that The Grief Recovery Method approach to helping grievers deal with the pain of emotional loss in any relationship is "Evidence Based" and effective. We are also proud to say that our program is the only Grief Support Program to have received this distinction of being evidence based! Learn More.

Our International Offices
Reviews for GRM Support Group
It has been a very eye opening experience!!! I was glad to learn I am not broken or damaged. I'm completely normal. We have been given misinformation our whole lives, and in just 8 weeks of true commitment to yourself, without quitting, because you want too! It's hard, but worth it! I was given the tools needed to clean out all the pain in my heart. That is not to say it won't come back or happen again, but NOW I have the ability too work through the anger, hurt and pain, and make more room in my heart for future love, joy, and happiness! I'm looking forward to the new memories I plan on making, and getting to know and like and accept the new me. I'm grateful for this amazing opportunity. I was given a life long gift, that I will treasure forever. Thank You, and God bless! Tammi Risse Successfully completed Grief Recovery Class 2019

Participant in Huntington Beach, Ca
I feel like I have tools now to work through difficult emotions events. This program felt very safe and slow, just what I needed.
I appreciated the detailed instruction to honestly look at all of life's losses and shift through to find relationships that have been left with things unsaid, and the confidential, "safe", atmosphere to get those things said out loud. I look at "change" differently now and I believe that this "method" will help me to process future loss in a fulfilling way. It has also taught me to say things to my loved ones NOW.
I am finally letting go of the baggage that has held me down all of my adult life. I had quite a bit of resistance in doing so, but finally pulled the trigger on it. This is major stuff!
The program has helped me come to terms with some of the thoughts and feelings that I was having. I am still grieving, but feel better equipped to handle it.
Today, the day after reading my completion letter, but before I have done any of the further work... I feel lighter. I feel like I can move on to the next steps, and I'm grateful for the group of women who went through this process with me, and the knowledge that we can continue to support each other going forward. I feel I have a new tool in my toolbox, and am anxious to do further relationship graphs and completion letters with other loss/grief events on my loss history graph. I'm excited to be moving in a positive direction, and grateful for The Grief Recovery Method for providing this road map to recovery.
‹
›
Get Help
If you found yourself here is a high probability that you, or someone you love is suffering from a broken heart. Is it due to a death, divorce or another major loss? If so you might feel sad, distracted, or confused. You are not alone. The Grief Recovery Method has been helping people feel better following a loss for 40 years. Below you can learn about our different Grief Recovery formats.
Learn More
Find Support in Your Area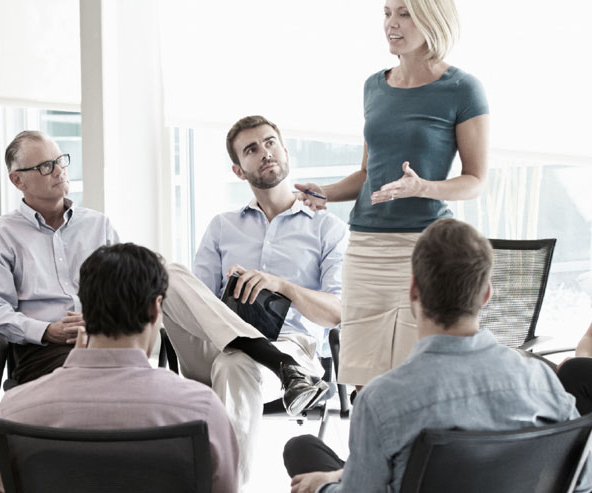 Get Certified
The Grief Recovery Method® is the most comprehensive Grief Recovery education and certification you will find. People come to us not only to help others, but because their lives were devastated by personal loss. Having gone through grief, they know how hard it can be and want to help others who are also grieving.
Learn More
The Grief Recovery Method Books
The Grief Recovery Method Support Group, developed and refined over the past 30 years, teaches you how to recover from loss with supportive guidance every step of the way.
Don't wait any longer.