The only evidence-based
Grief Recovery program in the world.
An action-based, powerful, directed approach to healing from life's deepest heartbreaks.
Is your heart broken due to death, divorce or another type of loss?
Join the Heal Your Heart 90-Day Challenge and find joy again.
I'm focused on...
Getting Certified to Help People
Looking for a proven way to truly help people with grief and loss? You've found it.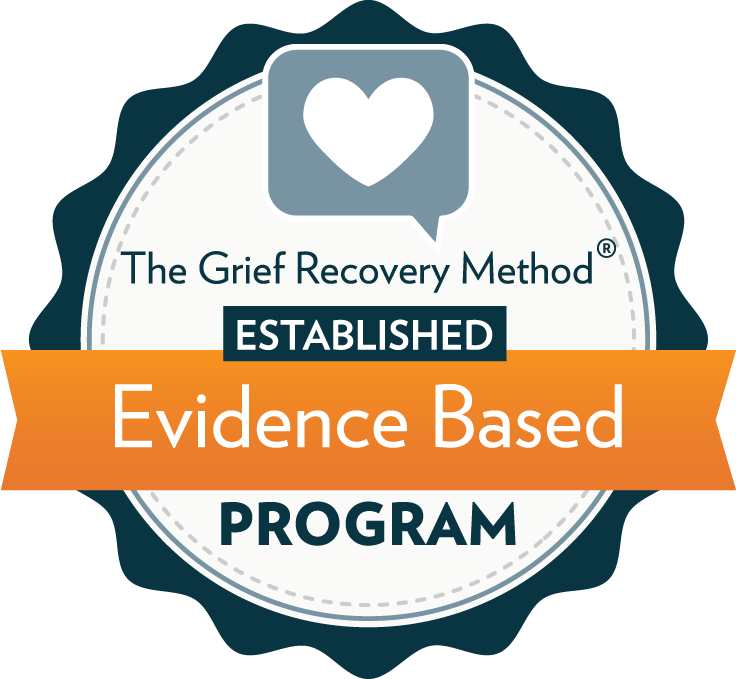 The Grief Recovery Method is an Evidence Based Program
We, at the Grief Recovery Institute, are proud to say that research conducted by Kent State University has shown that The Grief Recovery Method approach to helping grievers deal with the pain of emotional loss in any relationship is "Evidence Based" and effective. We are also proud to say that our program is the only Grief Support Program to have received this distinction of being evidence based! Learn More.

Our International Offices
Reviews for our Certification Training Program
If you want to walk away with the tools to start working through your losses, and then be able to helps others who are grieving, the Grief Recovery Specialist Training is the right choice.
The GRM Training was exceptional! It helped me to uncover some hidden obstacles and resolve several lingering issues. Sandi is an excellent trainer, engaging, focused, organized, timely. Well worth the investment!
Going through the GRM Specialist program was a phenomenal and transformative experience. This is a method that everyone should be aware of and utilize. I left the training enlightened with a new approach and understanding of Grief. Cheryl Chavers
The training was amazing! It helped me grow and heal personally, and equipped me to guide others in their own healing journeys. I can't wait to get started!
The Grief Recovery Method Certification training was truly an eye-opener. I had not realized the depth of the content that I would be privy to. It leaves no stone unturned.
This training is excellent! It is an incredible feeling to be equipped and supported to set out and help people through their grief journeys. Lois is such a loving, caring trainer and her knowledge and experience created an interesting and supportive environment for growth.
‹
›
Grief Support Near Me
If you found yourself here, there is a high probability that you, or someone you love is suffering from a broken heart. Is it due to a death, divorce or another major loss? If so you might feel sad, distracted, or confused. You are not alone. The Grief Recovery Method has been helping people feel better following a loss for 40 years. Below you can learn about our different Grief Recovery formats.
Learn More
Find Support in Your Area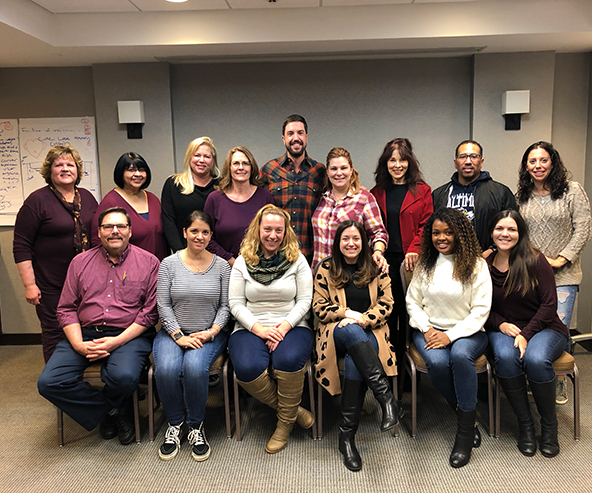 Get Certified and Help Others
The Grief Recovery Method® is the most comprehensive Grief Recovery education and certification you will find. People come to us not only to help others, but because their lives were devastated by personal loss. Having gone through grief, they know how hard it can be and want to help others who are also grieving.
Learn More
The Grief Recovery Method Books
Most Recent Blogs
The Grief Recovery Method Support Group, developed and refined over the past 30 years, teaches you how to recover from loss with supportive guidance every step of the way.
Don't wait any longer.