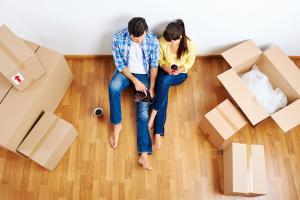 Have You Ever Moved?
People commonly associate grief with death and divorce, but there are many types of loss experiences, including moving.


Grief is defined as the conflicting feelings caused by the change of, or the end in, a familiar pattern of behavior.

Almost everything you're familiar with changes when you move. Whether you moved to another state, city, or across town you've probably experienced grief.

Moving Can Be Exciting AND Scary
I recently moved from the big city of Los Angeles to the country in Central Oregon. The decision to move was exciting and scary. I embraced the new opportunity, while simultaneously being terrified to leave my friends and familiarity I've known my whole life.

When I tried to talk to some people about my sadness they'd dismiss my feelings by pointing out all the great things about Oregon:

"Don't be afraid. Your family is there, there's no traffic, you'll love it!"

I knew I'd love all those things, but it didn't make me any less sad that I was leaving the life I'd always known.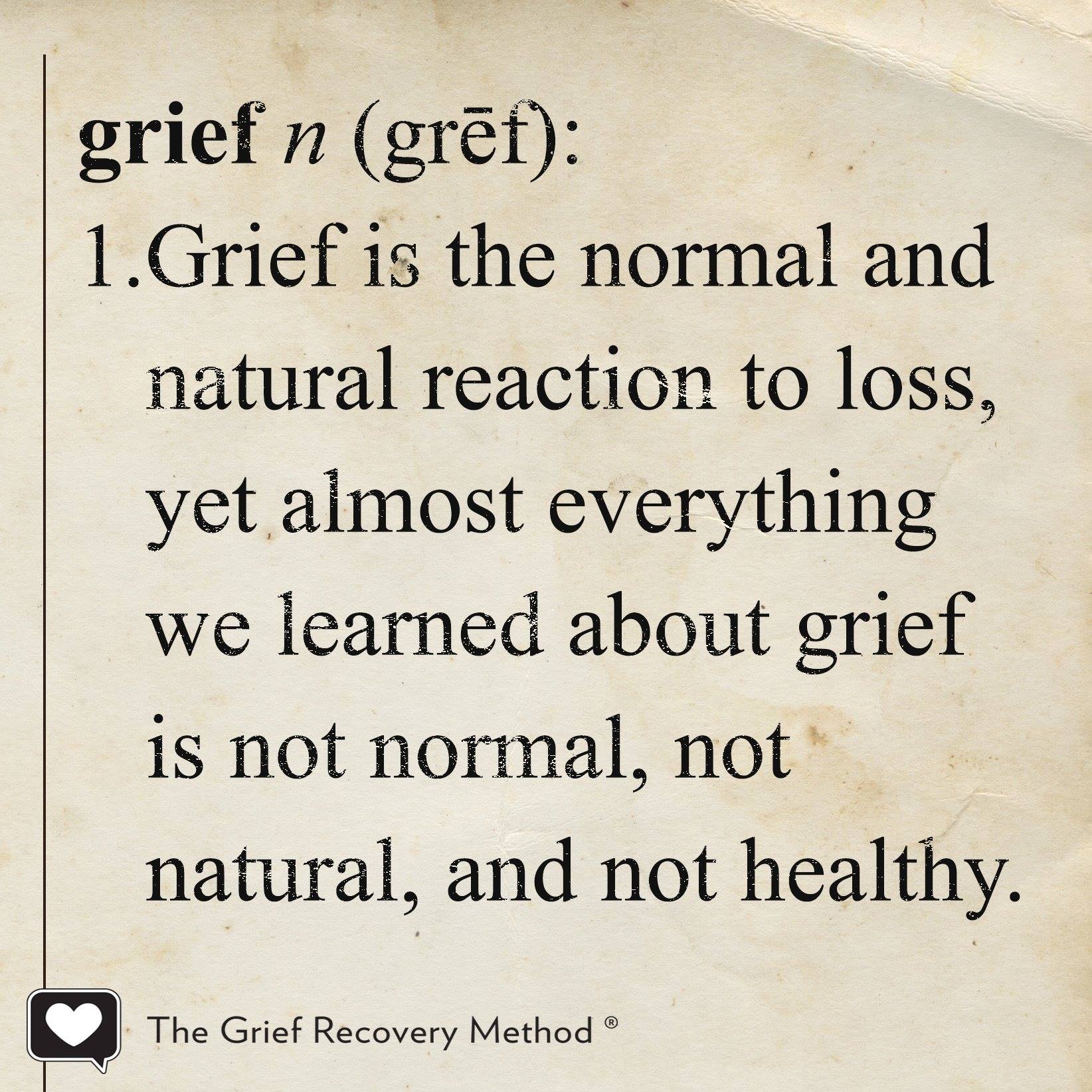 Getting Used to a New Way of Life
When I finally got to Oregon it was everything I had dreamed of. I saw my family more often, it was gorgeous, the people were kind, but I was also sad.  Everything was different. Going to the grocery store was overwhelming.  The aisles were arranged differently so I couldn't find anything!  The climate was different so I had to learn how to dress and drive. Although I was happy to be in Oregon, I still missed my old way of life.

Remember, grief is the conflicting feelings caused by the change of, or the end in, a familiar pattern of behavior. I was grieving.

You Can't Say Hello to the New Until You First Say Goodbye to the Old
The Grief Recovery Handbook suggests that before you move you say goodbye to your old home, so I went to each room in my apartment and said goodbye. 

I took it a step further and said goodbye to restaurants, stores, and every home in which I had ever lived.  I said goodbye to old friends and made sure to thank the cashiers, servers and baristas who had become part of my daily routine. I knew I'd grieve no matter what, but wanted to be as complete as possible. I'm glad I did.
The Grief Recovery Method Works
During moments of sadness I'm able to use the tools of Grief Recovery Method to help me get back in the moment. I live a life beyond my wildest dreams and owe it all to The Grief Recovery Method.


How about you? Have you ever moved? What was that like for you? What was your experience with moving and grief?

If you found this article helpful, here are a couple of articles from our searchable Grief Blog you may be interested in also:
Grief: The 40+ events that can be triggers
The Best Grief Definition You Will Find