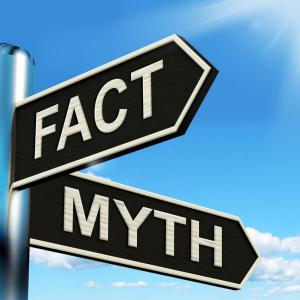 Has anyone ever suggested you keep busy following a loss?
Have you tried it?
Did it help you recover or was it merely a distraction?
The idea that keeping busy will fix your broken heart is one of the major grief myths about recovering from loss. 
Why Keeping Busy Doesn't Work
Somewhere along the line we all learned that keeping busy would heal our broken hearts.  The idea is if greivers stay busy enough they won't have time to grieve.
Have you tried it?
Keeping busy might actually work short term, but it doesn't help you recover from loss. There is no way to stay busy enough that you will forget your heart is broken.
All keeping busy does is keep you distracted.
No one likes to feel bad, so it makes sense to want a distraction. But distraction isn't recovery. Avoiding normal and natural feelings of grief could even make grief last longer. Facing grief head on is the least painful way to recovery from loss in the long run.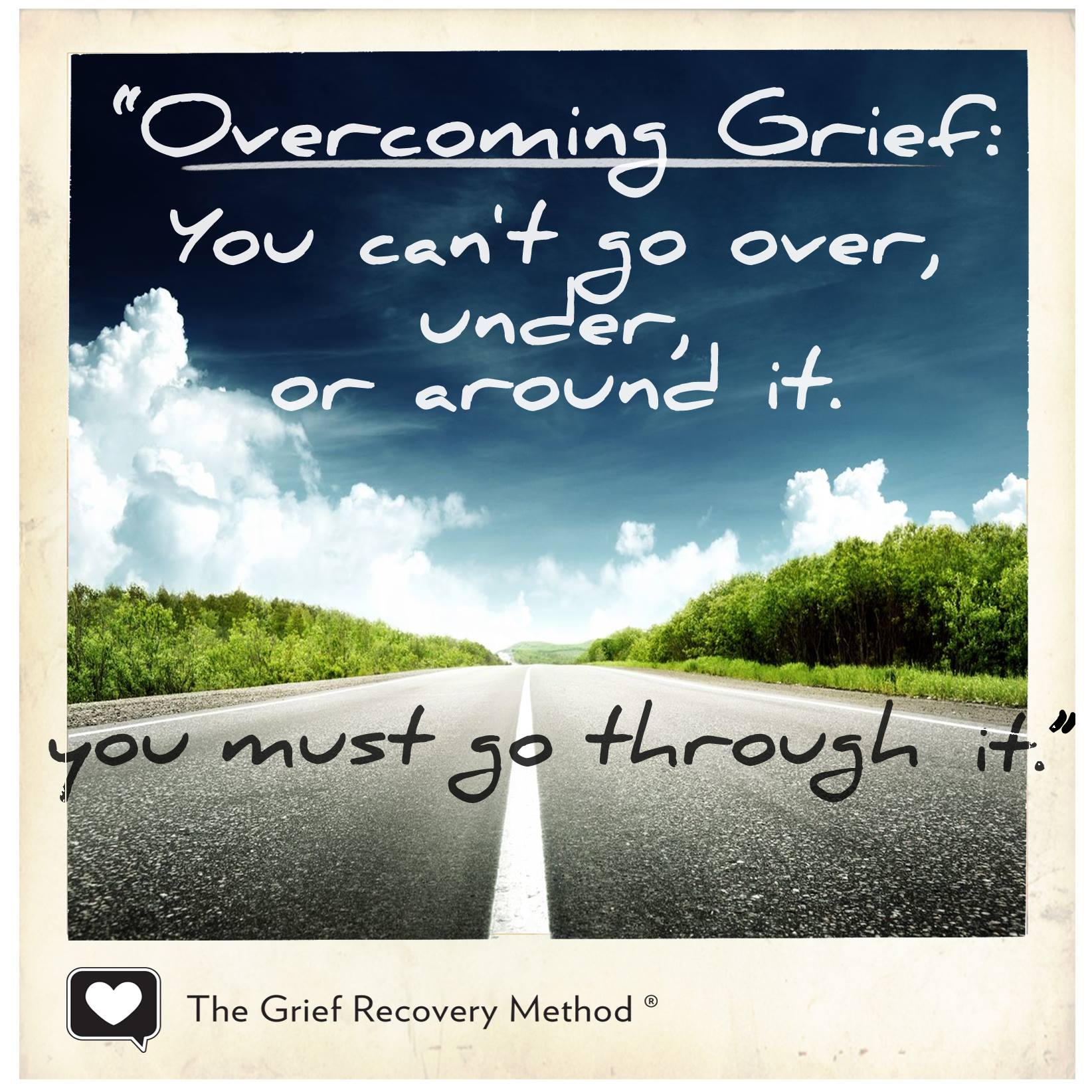 Grievers are the most courageous people in the world. You suit up and show up everyday no matter how much your heart aches. Changing old habits on how you deal with grief takes a lot of courage. If you want to more about misinformation we all were taught about grief, and what to do about it, check out our 2 Day Personal Grief Workshops. You deserve it. 
If you found this article helpful, we suggest  you also consider reading:
Grief Resources: Why Keeping Busy is a Bad Plan when Grieving (Grief Myths Part 6)
Time Does Not Heal, Actions Do
Or you can search our Grief Blog for articles.