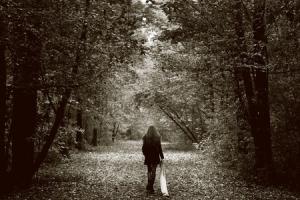 You've probably heard the saying, "Everyone grieves in their own way and at their own pace." That's true. Grieving is as unique as each person's experience.

And so is the appearance of grieving. While we may think that grieving is only about crying, and that if someone is grieving they're crying. Conversely, that means if someone is not crying, they're not grieving. But that limits what grief is, how it is expressed, and how we can recognize it. Sometimes it can appear as anger, irritability, physical pain, bodily stress, restlessness, sleeplessness, depression, loneliness, fear, or hostility.
I was on a radio talk show, and a woman named Elizabeth called. She had an interesting accent, and when I asked where she was from, she shared that she was from Germany. She called because her 83-year-old mother had died a year ago and she hadn't cried at all yet. My first question to her was, "do you normally cry when something sad happens?"
Her response to me was that she had been raised in a home where crying was something she got in trouble for, and that she hadn't cried since she was three.
We talked a little longer and then I asked her, "Elizabeth, does it make you sad that you haven't cried yet?" She immediately burst into tears on the telephone. To the radio host it seemed like what had happened was a miracle. To me, it was just an example of what we do to help grieving people access their emotions. She hadn't been grieving any less in that past year because she hadn't cried. Rather, she needed permission to do so because of how she was raised.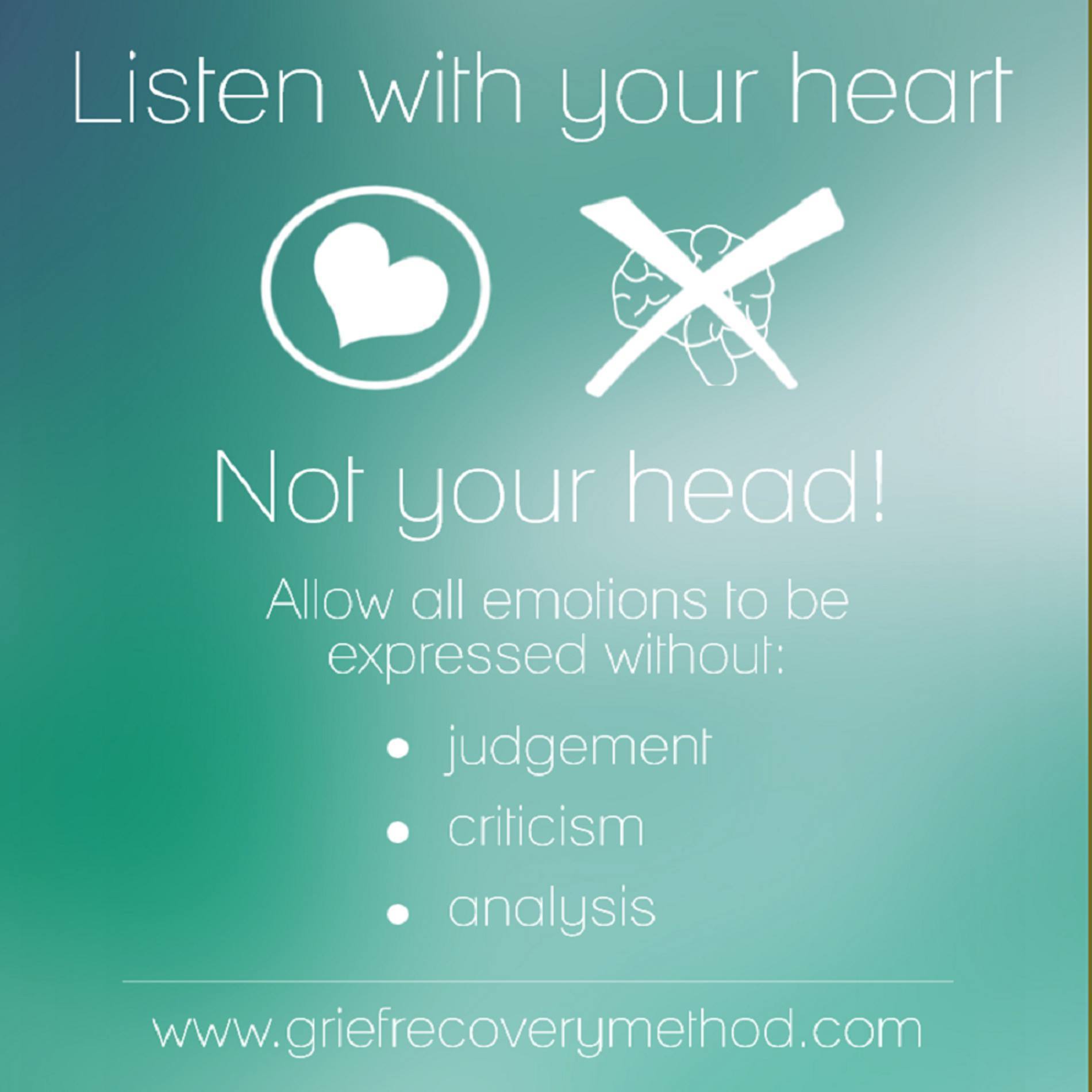 All this is to say that the degree to which someone feels safe and non-judged will determine how much emotion they show in the grief process. Therefore, it's not the tears or the other emotions that mean anything, but what they reveal about what they're experiencing. I've seen people cry easily, but haven't always believed what they were saying. I've also seen people choke back emotion while they're trying to talk because they don't feel free to let the emotion surface. Neither is helpful for them.
The point when dealing with someone who is grieving is not what it looks like. Grief, by definition, is emotional. The bottom line, then, is what is being done to get to the bottom of the emotions that will allow the truth of the grief to surface and be dealt with.
We have all grieved in our own way and pace. What has it been like for you? Share it with us in the comments section below.
If you found this article, What does grief look like?, helpful you may also want to read The Best Grief Definition you will find.