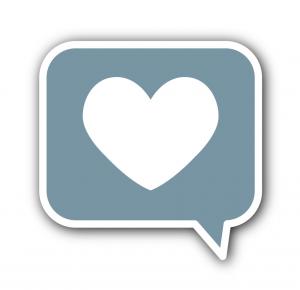 Here at the Grief Recovery Method, we know people are impacted by events that happen in the world. 
As humans, we all experience painful feelings when something devastating takes place. We all experience grief when our hopes, dreams, or expectations surrounding a situation are unmet or shattered. We all experience conflicting feelings and emotions when we wish events turned out differently or better than they did. These feelings are normal and natural.
Like many of you, we are heartbroken over the death of George Floyd. Thinking about what his kids and family are going through is truly devastating and we cannot begin to imagine how this is affecting them. We are also equally heartbroken by the grief we see all over the country and the world. Our hearts go out to everyone impacted by these events.
Make no mistake about it, the world is grieving. Simply talk to your friends and family, or turn on the news and social media, and the profound levels of grief are undeniable.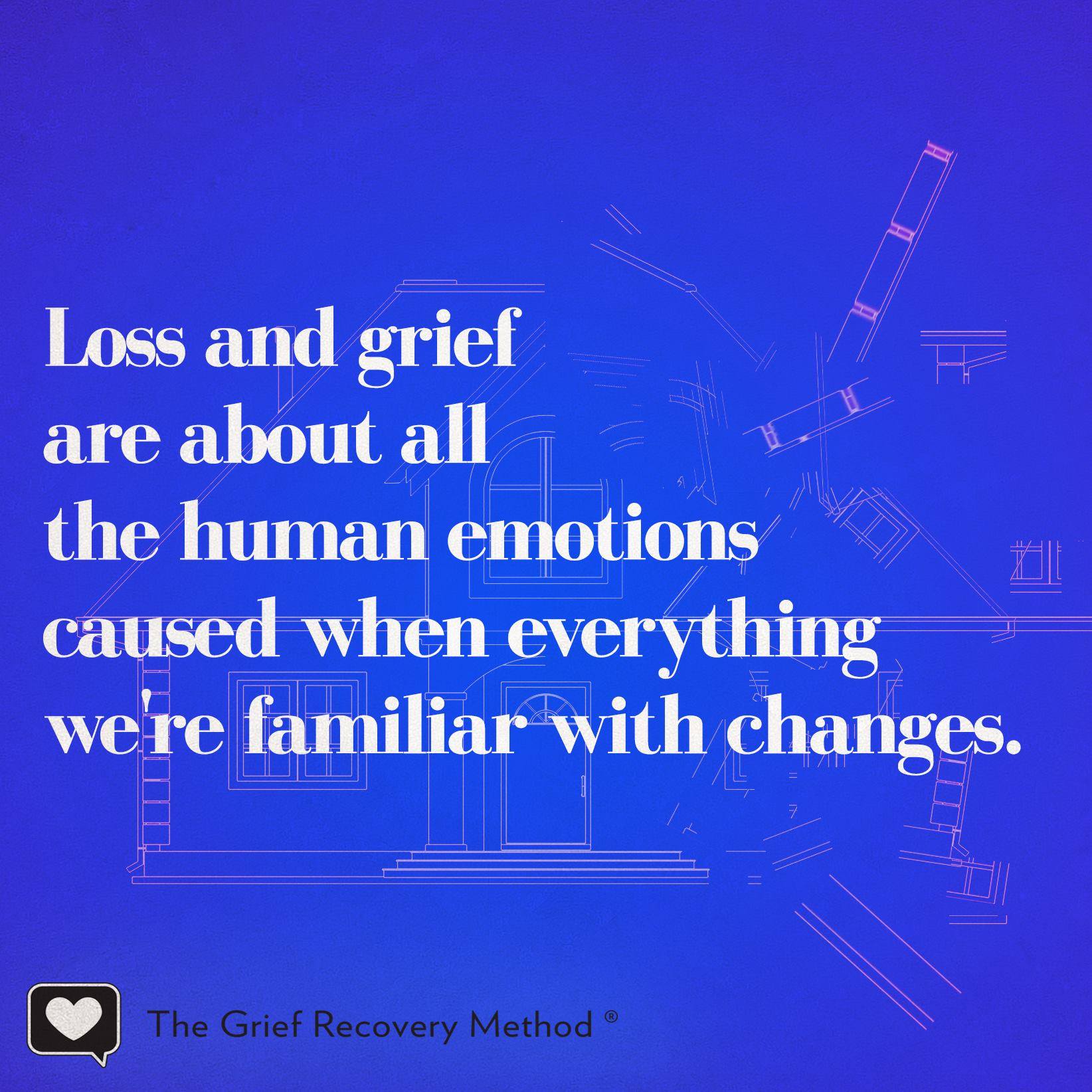 For 40 years, the Grief Recovery Method has provided a safe place for grievers to heal their broken hearts. For 40 years, we have provided the training people need to help others to heal their broken hearts. For 40 years, we have given people the tools they need to recover from loss of any kind. And, we are here for everyone who experiences emotional pain no matter what the cause of their pain - and we will continue to do so. We work with anyone who is grieving and affected regardless of any political, social, or demographic surrounding an event.  
We have never separated people, not even by the type of loss they have experienced. As experts in the field of grief, we know that all loss, regardless of the type or cause, is felt at 100% for the person impacted.  All loss is unique therefore all recovery is individual.  
This also means that we do not compare losses. To compare one person's loss to another's, regardless of the cause or type of loss, discounts, minimizes, or trivializes their feelings or experience.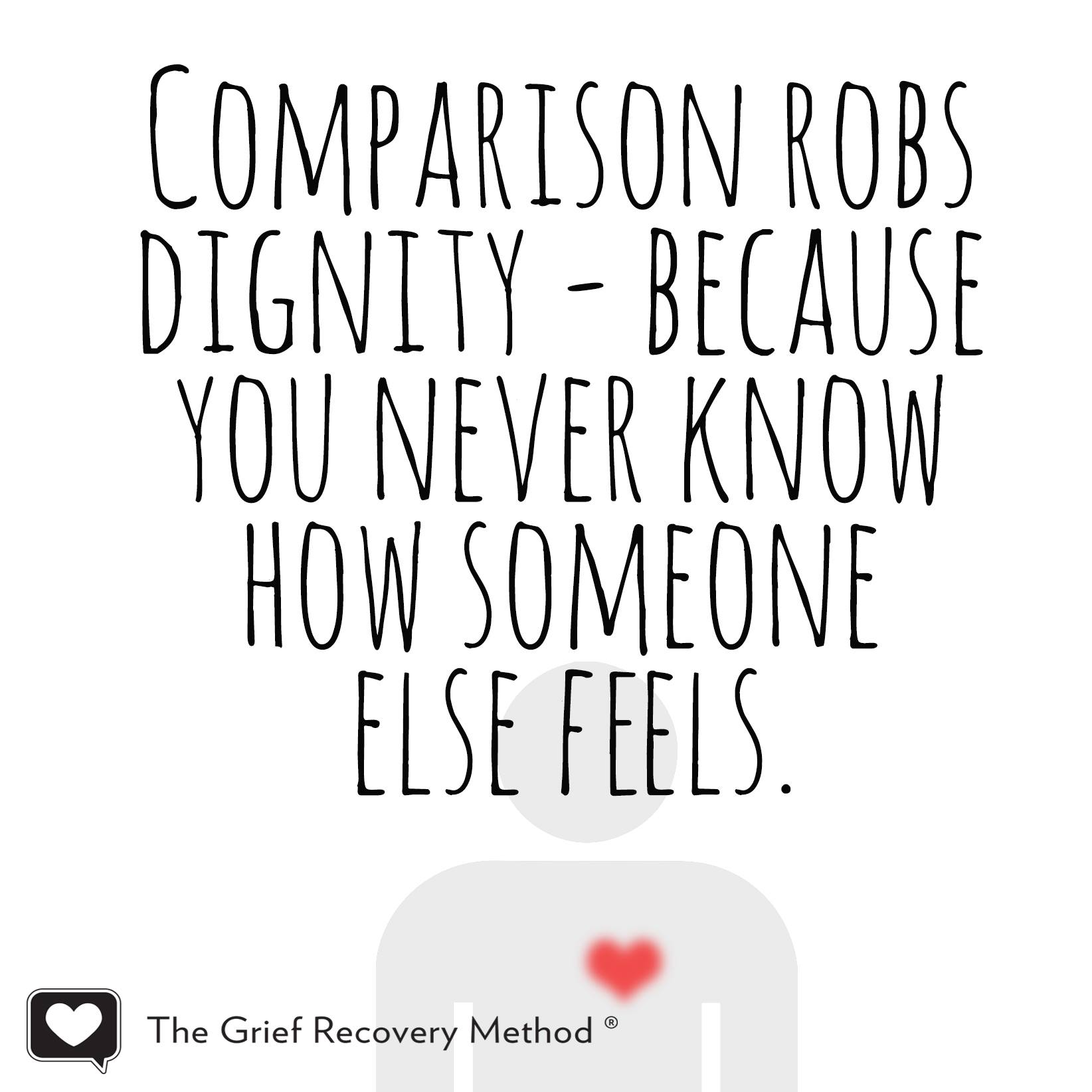 The only requirement to use the Grief Recovery Method is that you have a broken heart. The only requirement to become a Certified Grief Recovery Specialist is that you want to help people with broken hearts. PERIOD. Our specialists are men and women of all ages, religions, ethnic backgrounds, careers, and education levels. As GRM Specialists, we also work with any and all grievers.
Our mission is to provide grief recovery assistance to the greatest number of grievers in the shortest period of time. Our mission will never change.  
For this reason, we have never participated in any social media or political movements and we never will. That is our policy. 
Helping grievers is our only focus and we do so without judgment, criticism, or analysis. We provide a loving, safe space for grievers to take the actions of The Grief Recovery Method, so they can complete their relationship to their pain after any type of loss.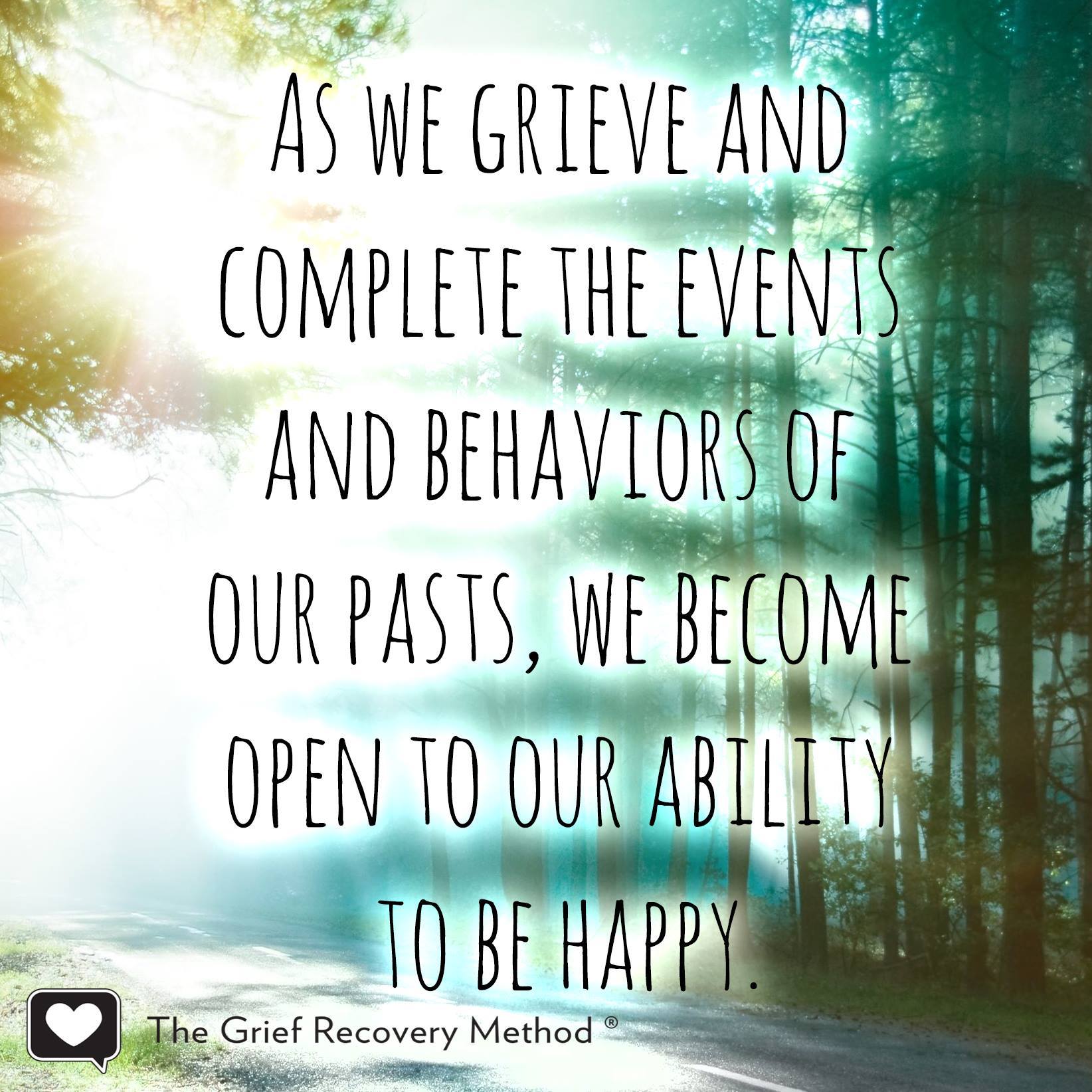 We have helped countless people of all colors, ethnicities, religions, careers, and political views in countries all over the world. We provide training globally and have trained GRM Specialists who help grieving people on six continents. In addition, we have affiliates in Sweden, the United Kingdom, Australia, Mexico, and most recently Hungary. Our books have been translated into over 30 languages. The Grief Recovery Institute will continue to love, support, and help grievers globally, regardless of any other factors.  Grief is a universal experience.
When you step into our rooms we will help you regardless of your skin color, where you were born, what country you live in, your level of education, your gender, sexual orientation, religion, or lack of religion, and political ideologies. We care about your heart and your healing, and we will not discriminate against anyone looking for help or who wants to help others. 
Grief is part of the human experience. This is a universal truth and is the one topic that the Grief Recovery Institute (GRI) and our Grief Recovery Method (GRM) Specialists worldwide focus on. 
Throughout our existence, we have helped millions recover from grief and loss in their lives and we will never stop doing that. 
For those of you who are feeling the impact of events happening in your life, your community, nationally or internationally, please know that you are not alone. Everyone is grieving in this difficult time. 
The Grief Recovery Method, and our global network of specially trained GRM Specialists, are available to help you. Our Specialists can work with you to guide you through the actions of the Method and deal with the pain experienced after a loss of any kind.  You can find a Specialist near you by searching our database or contacting one of our international offices if you are located outside of North America.  Their contact information and websites are available from our homepage.
From Our Hearts to Yours,
Cole James, President
Grief Recovery Institute