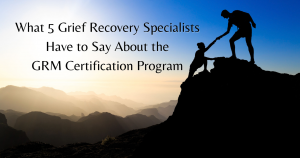 The Grief Recovery Method® is the most comprehensive Grief Recovery education and certification you will find. Not only will you help grievers heal their own hearts, but you'll work on your own relationships. 
But don't take our word for it. Check out these reviews for the Grief Recovery Certification Program. 
"This was a life-changing training for me! GRM has changed my life personally and now that I have completed the training I am eager to use my skills to help others navigate their journey. Gwen Russo was an amazing trainer and I learned so much from her over the course of four days. Thank you for this opportunity, I hope to share my gifts with others now."
"As a pastor, I had been using the Grief Recovery Handbook to help members of my church deal with death and divorce. (Even though the Handbook explicitly says not to - see page 2 - I apologize GRM!) I finally decided to get certified and was amazed at how much I still needed to learn as well as discover some of the mistakes I was doing in using the Method. On a personal note, taking the training revealed a blindspot to me that I was engaging in the Myth of "Be Strong for Others." As a pastor I am comfortable being there to support grievers, but never take the time to deal with my own grief. After 11 years of holding onto grief, I was finally able to feel safe enough to share my emotions over the loss of my dad."
"I was very pleased with the professionalism and thoroughness of my trainer, Ed. Every question was answered and every concern was heard. Personally, I already feel my life has changed dramatically for the better. Working in a retirement home, I can not wait to see what great opportunities this training will have for my professional career. I am truly thankful."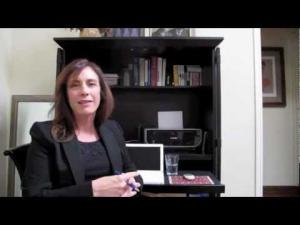 "This is a course that is must for anyone involved with the field of death and dying; or who has experienced any loss in their own lives. The material and process will expand the understanding and abilities of even the most seasoned grief workers. The work you will do as you earn your certification will take you on your own journey with loss that will transform your relationship with grief. Jocelyn was absolutely skilled and brilliant in her teaching and leadership abilities. Knowledgeable, patient, compassionate, and her storytelling made this certification course enjoyable and effective." Thank you for a wonderful experience, and the opportunity to share this wisdom with others.
Learn more about becoming a Certified Grief Recovery Specialist today!
https://www.griefrecoverymethod.com/certification-training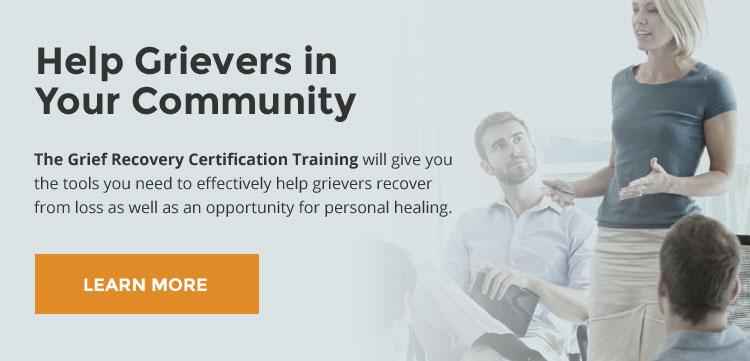 Photo: 123rf.com