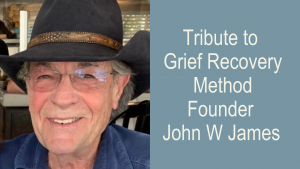 "When you die, what matters most is your relationship with your family and that you were a person of your word." This was John W James. 
He drew his last breath on August 10, 2021, at the age of 77 after a three month struggle with liver cancer caused by exposure to Agent Orange. John died peacefully in his sleep with his wife sleeping beside him and his children in the next room of his Sisters, Oregon home.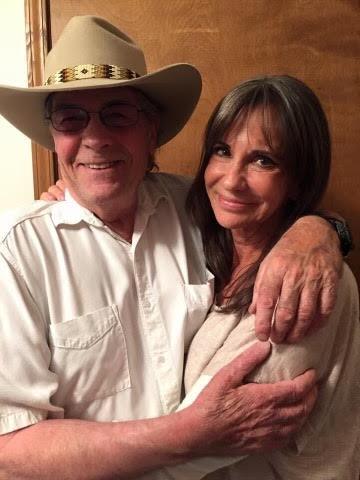 John would have turned 47 years sober on August 18. He credits his sobriety with teaching him the importance of service, and he lived his life that way. John founded The Grief Recovery Method more than 40 years ago, and was known worldwide for his work and teachings in Grief Recovery.  John co-authored The Grief Recovery Handbook with Frank Cherry and Russell Friedman. Various other books he co-authored with Russell, Dr. Leslie Landon Matthews and his son, Cole James. These books have been translated into more than 40 languages. The Grief Recovery Handbook and The Grief Recovery Method Programs can be found on every continent except Antarctica. They have given hundreds of thousands of people the tools they need to heal their grieving hearts. His mission statement was: help the largest amount of grievers in the shortest amount of time.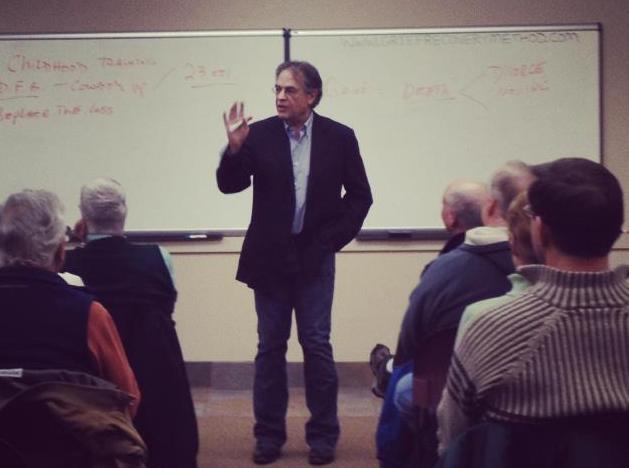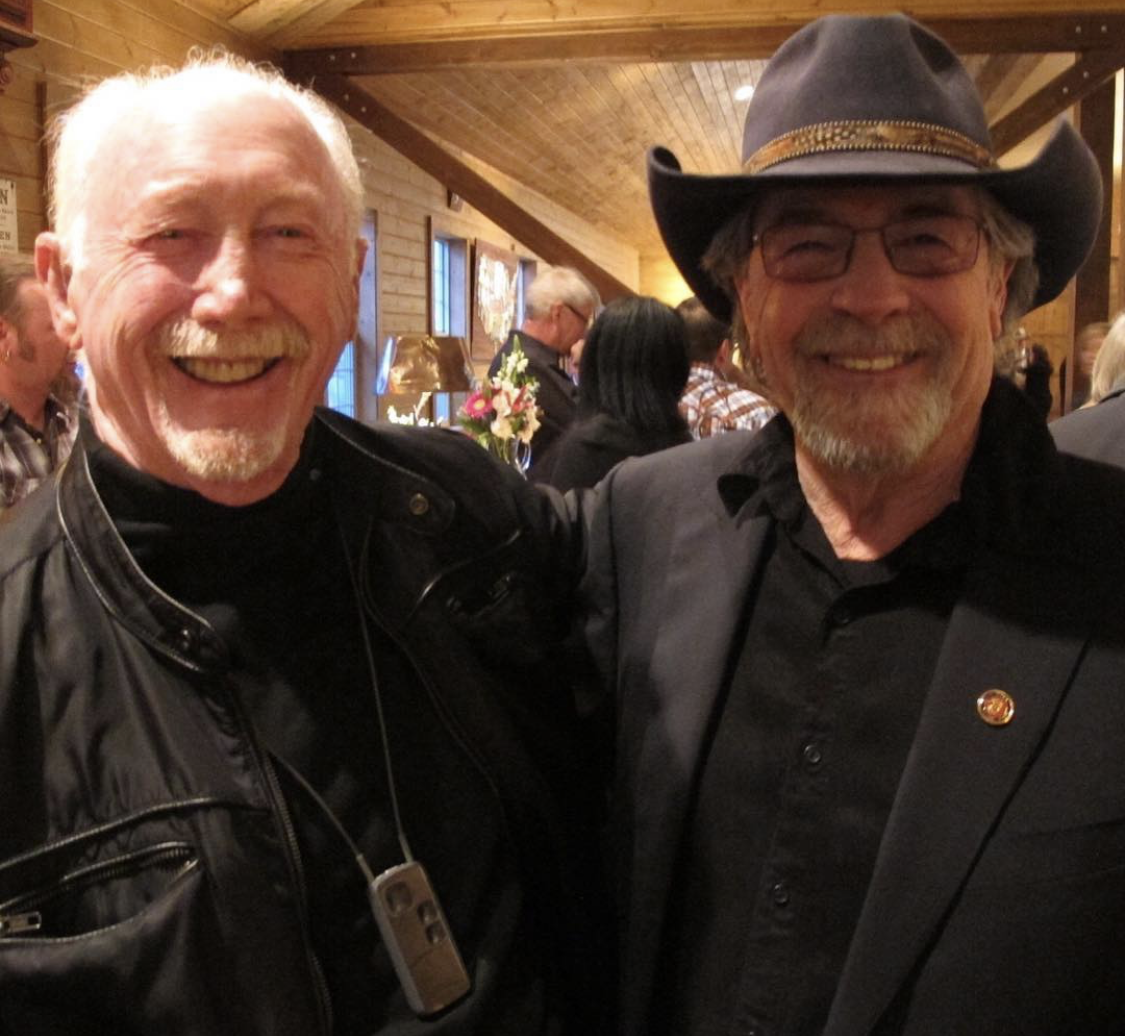 John was raised in Danville, IL by his mother and father Edith and Ralph James and had two brothers Bruce and Dennis. John played sports throughout his youth, and as an adult he tried out for the Chicago White Sox. Baseball was a love which would continue throughout his life.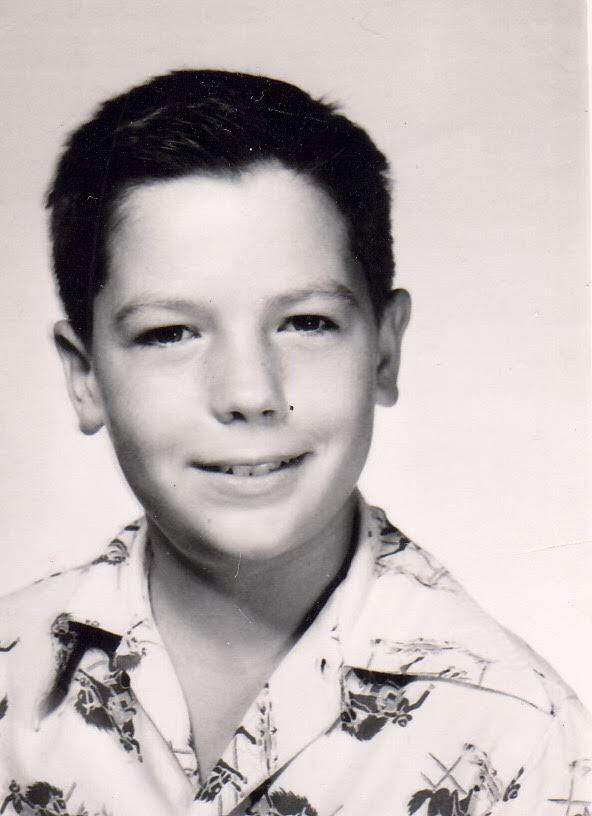 He had a profound love for our country, serving as a US Marine and Combat Veteran during the Vietnam War. Military honors include the National Defense Medal, Vietnam Service Medal, RVN Campaign Medal, the Armed Forces Expeditionary Medal, and the M-14 Rifle Sharpshooter Badge.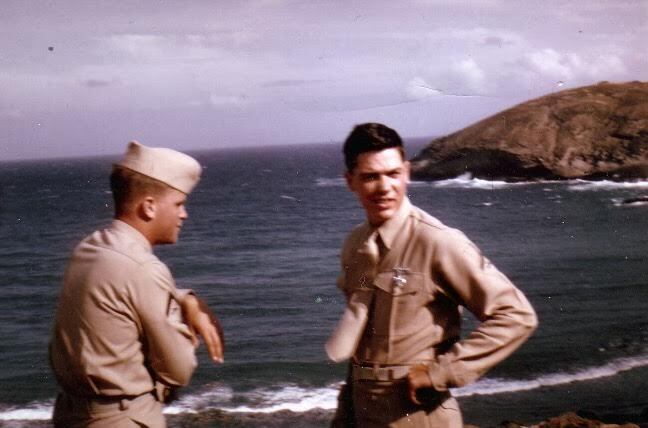 Upon returning home from Vietnam, John was deeply wounded by the reception he received in this country. With a brief stop in Montana and two years of college under his belt, he moved to Culver City, Ca and started living a life of sobriety. Shortly afterwards he met Marcy Marks and they were married. Their first child Allison was born in 1975. John and Marcy were thrilled when she became pregnant again two years later, but their joy turned into devastation when their son died as a newborn. The couple ended up getting divorced not long after. During the next eight months, John went everywhere, talked to everyone, and read everything that he could get his hands on to help ease the pain of losing his son. This was the point where he discovered there was little or no help available to deal with the grief. That was the real despair. That painful experience led to the creation of The Grief Recovery Method.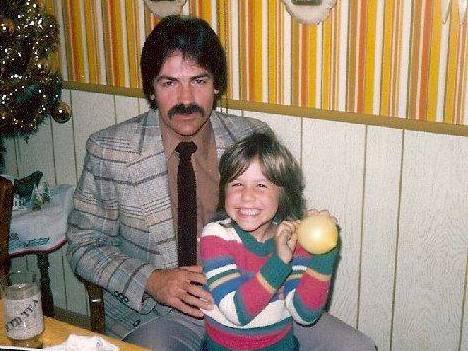 By 1980, John was living a life based on trusting his intuition, so when he first laid eyes on Jess Walton he knew she was the one. During their courtship he wanted to make sure Jess was aware how important his daughter was to him so their first date was a trip to the circus with Allison. She passed. Next he took her to a big league baseball game. She passed. Their third date they went to a party because he wanted to see if she was clingy. The moment they walked through the door Jess left his side to talk to her friends - John had met his mate. The free-spirited hippie and the conservative Marine married soon after and their son Cole was born in 1981.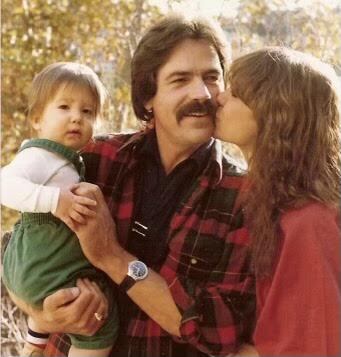 Later, John passed along his love of baseball to Cole and coached him from Little League through the Grant High School baseball program in North Hollywood, Ca. The whole family attended every one of Cole's games.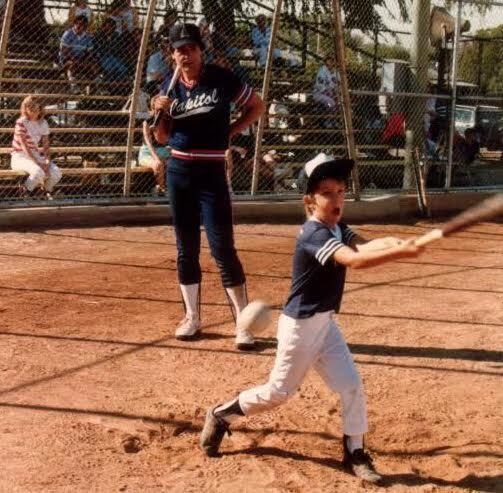 John was a family man, and with him the more the merrier. So when his nephew Bradley and Bradley's wife Christine talked about leaving Iowa John invited them to come to California and move in with him and Jess. With John and Jess, Allison and Cole and Brad and Christine all under the same roof, their huge family dinners together every night was the highlight of his day.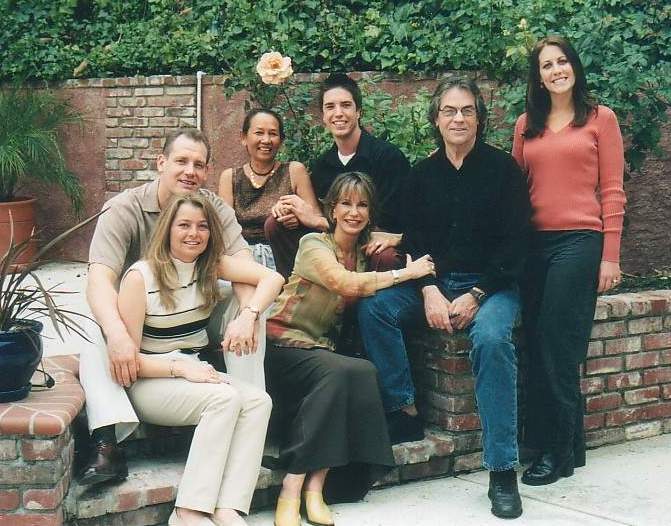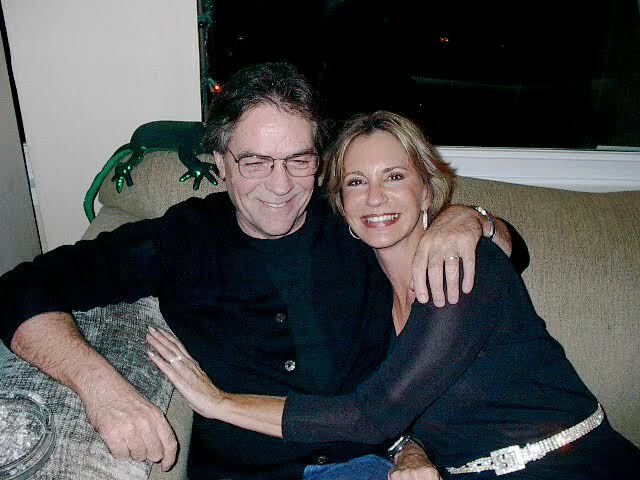 In 2011 John, Jess, Cole and his wife Ashley moved to Sisters, Oregon. They eventually found a ranch with a beautiful log home and stables. John loved that house and the rescue horses and rescue dogs who shared the property. In the mornings John became a regular at Sisters Coffee House sitting at a table with a group of friends, all wearing a cowboy hat where they would  jokingly "solve all the world's problems". "Cowboy Coffee" soon became a tourist attraction and John wore that signature dark blue cowboy hat everywhere he went.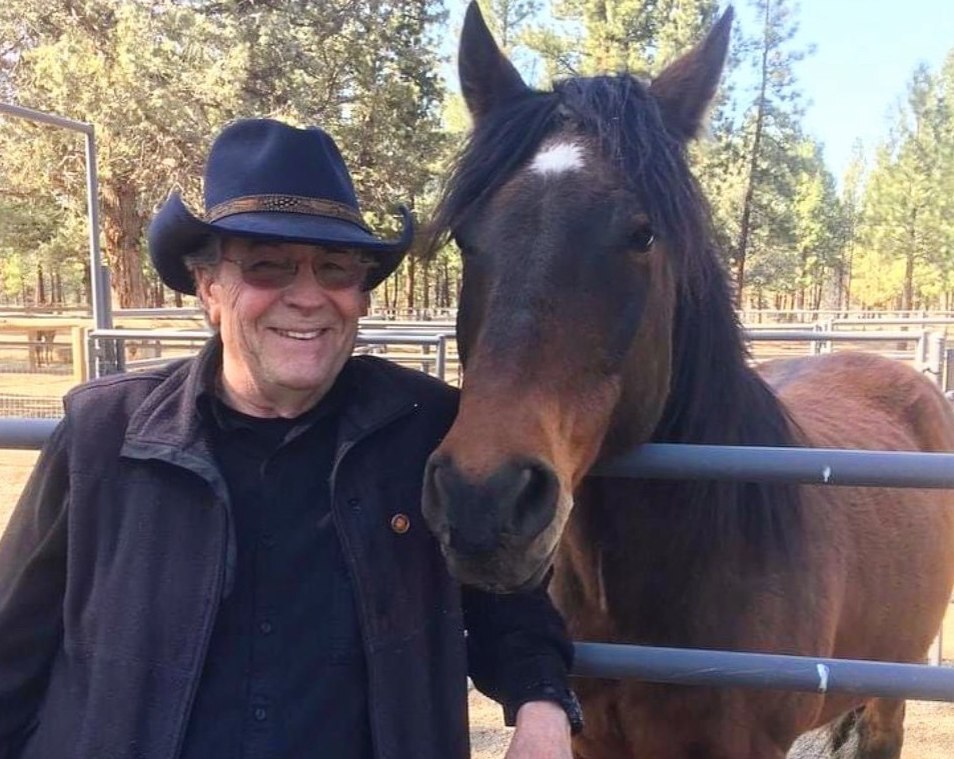 In May 2021, after many happy years in Sisters, a visit to the doctor ended this idyllic life. The diagnosis was terminal with very little time left. The first thing John and Jess did was drive to Idaho to say goodbye to Cole, Ashley and the grandkids who lovingly referred to him as G-pa. While visiting them he was able to watch his two eldest grandsons play Little League baseball and watch his son Cole coach them. The torch had been passed.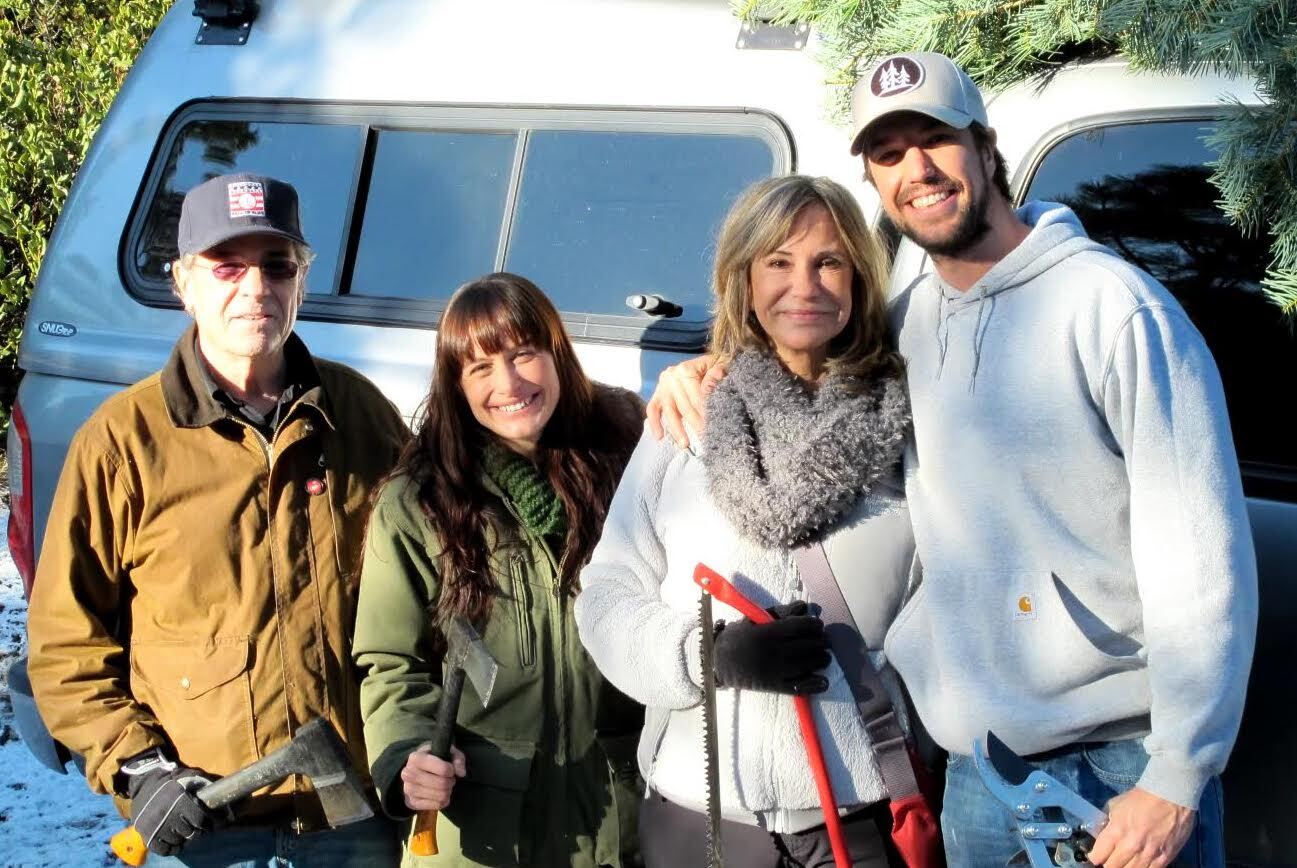 Upon returning to Sisters, he told Allison he would love to have her wedding in the backyard while he was still able to give her away.  The week after the wedding his big bonus was to be able to watch his new grandson James play on his Little League team.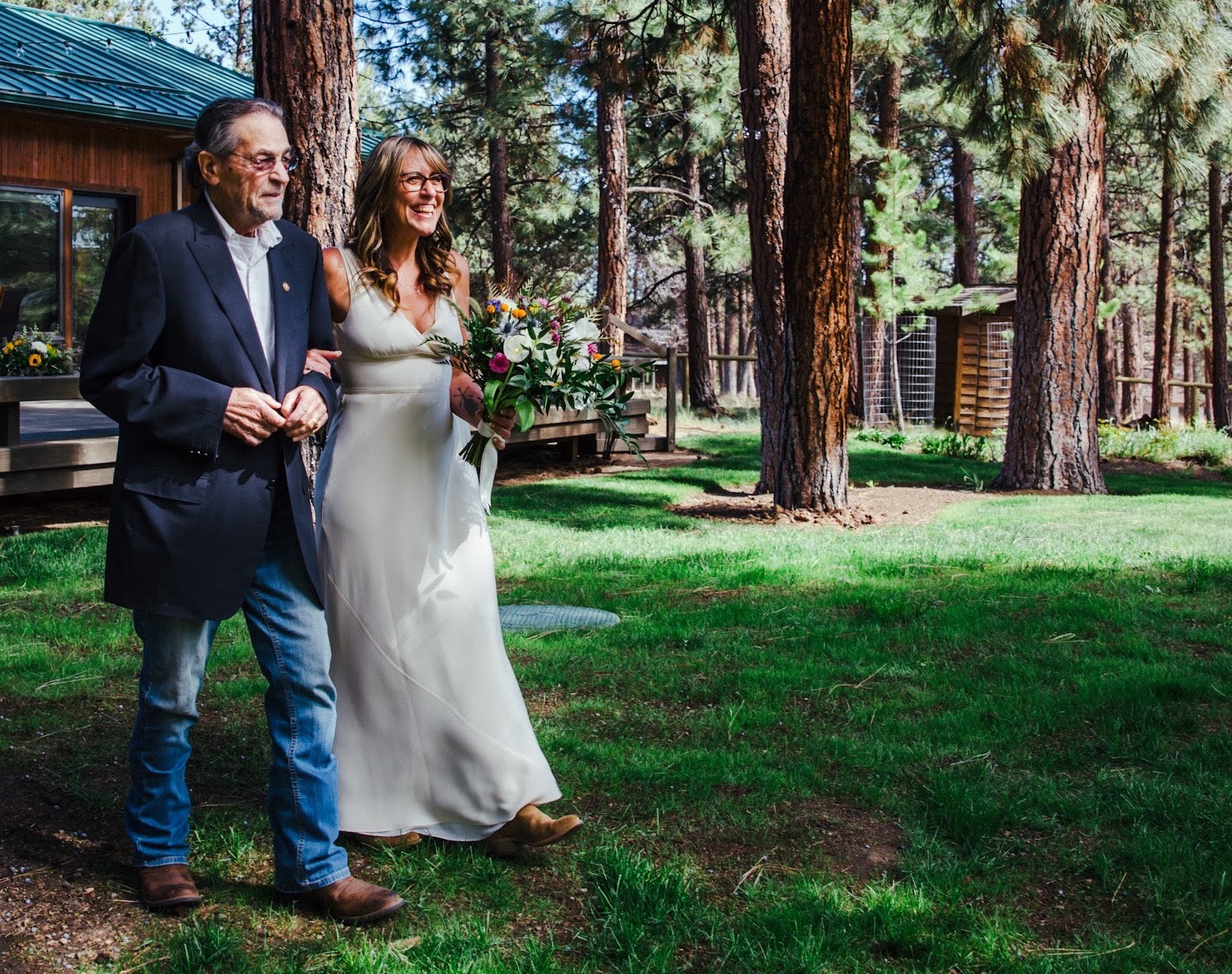 John is survived by his bride of 40 years Jess Walton James, his daughter Allison Henry and her husband Wade; son Cole and his wife Ashley; grandchildren Wyatt, Bridger, Willa and Beau James and James Henry. He is also survived by Marcy Marks, his former wife and mother of his daughter Allison; nephew Bradley James, his wife Christine and their daughter Sophia; and his cousins in Alabama: Candy and Mike Baldwin, her daughters Shannon, her husband Mike Wilson, and Jami and her husband Rick Lightcap.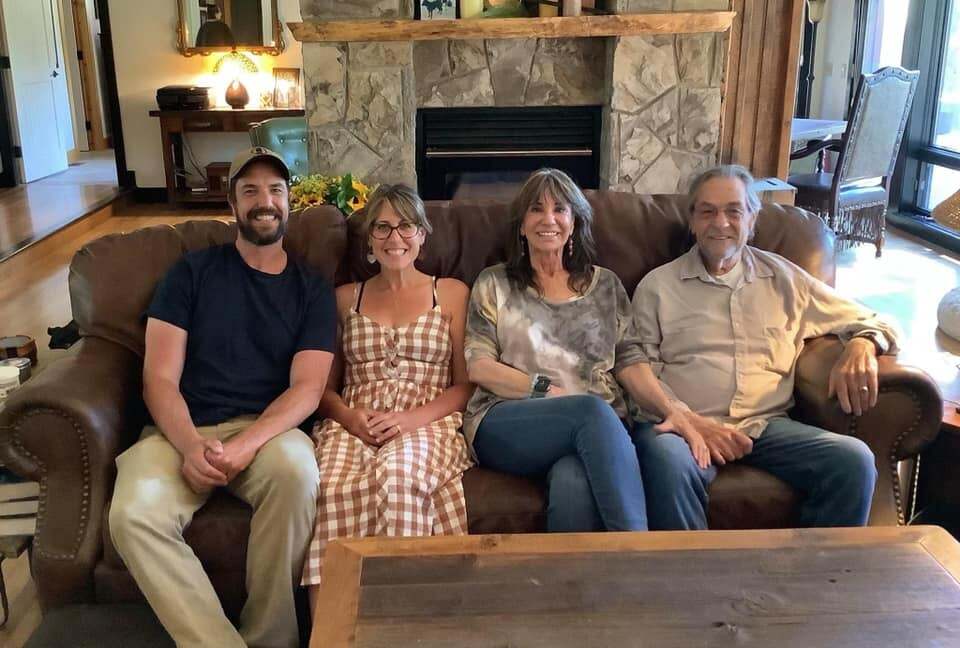 John has spent his entire life helping others, And most especially taking care of his family. In the end, his greatest gift to them and all grievers, is the Grief  Recovery Method, the company he founded, and which his son Cole runs to this day, with contributions from Ashley and Allison. That gift will guide all of us through the daily heartbreak of living without him.
We love you.
We miss you.
Goodbye, John
A small memorial is being planned for Sisters, Or and a larger one in Los Angeles within the next year. Information will be posted on Johns' families personal Facebook pages. 
In lieu of flowers please send donations to The Grief Recovery Research Support Fund https://flashes.givetokent.org/campaign/2019-cph-grief-recovery-research-fund/c226029