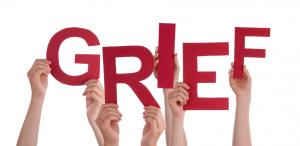 Have you been through a breakup?
Have you retired or changed jobs?
Have you moved, lost a pet, or lost your faith?
Those are a few of the 40+ losses you might experience that cause grief.
What is Grief?
Grief is the conflicting feelings caused by the end of or change in a familiar pattern of behavior.

Here are some examples you might relate to:
Do you remember feeling relieved when a romantic relationship ended even though you still missed parts of the relationship? 
Do you remember feeling excited to start a new job while simultaneously missing your old coworkers? 
Do you remember feeling thrilled for your kids when they went away to college, but still missed them being home? 
Those conflicting feelings are grief.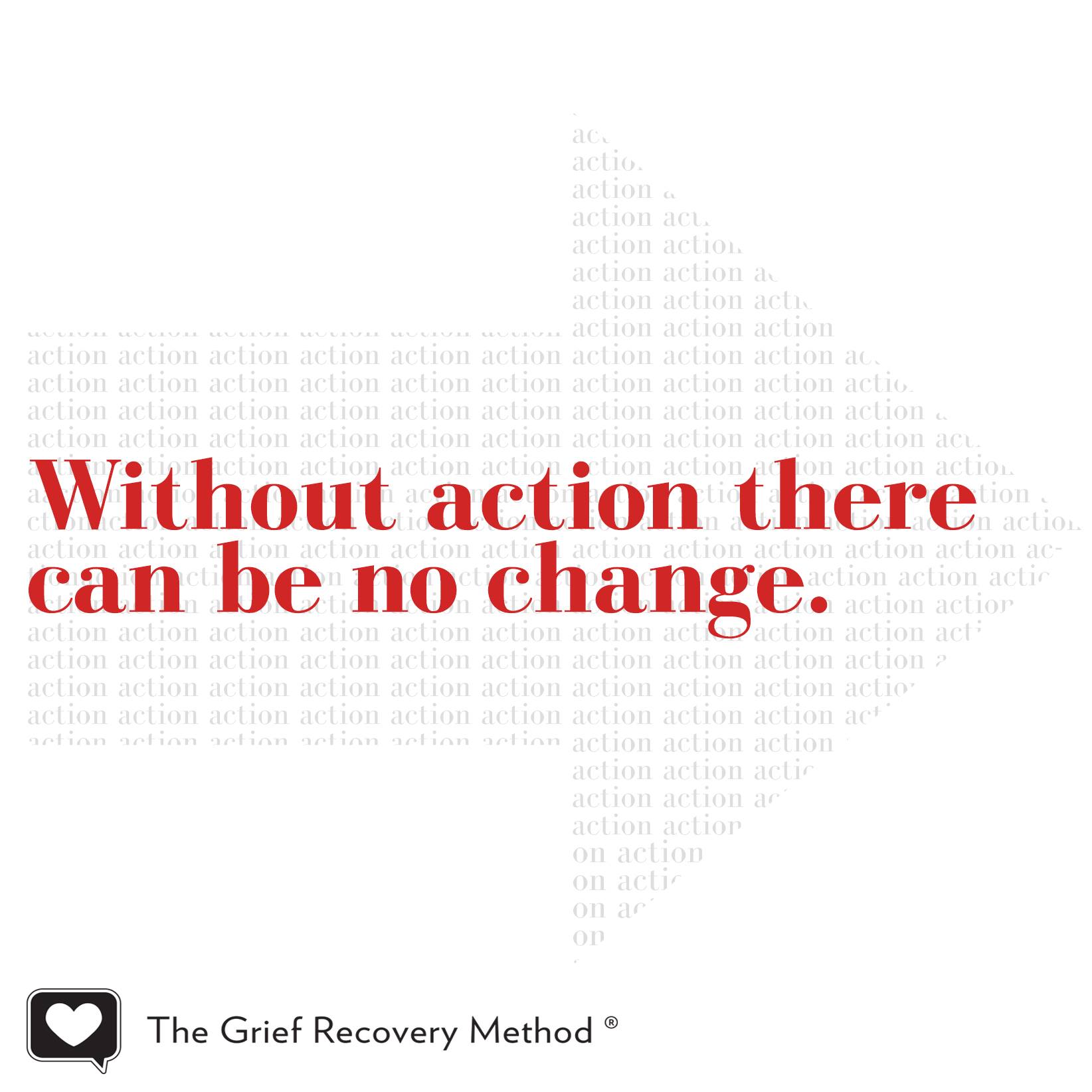 Fortunately The Grief Recovery Method works on all losses whether your grief was caused by death, divorce, losing a pet or something else.
If reading this triggered a thought or feeling that you might have unresolved grief, please don't hesitate to contact us. We never compare losses. All grief is felt at 100% no matter what the cause. We have solutions that will heal your broken heart.  
We also suggest you visit our Grief Blog to search for articles on topics impacting your life, or you may want to read these:
The Best Grief Definition You Will Find
Grief: The 40+ Events That Can Be Triggers
7 Signs You're Experiencing Unresolved Grief