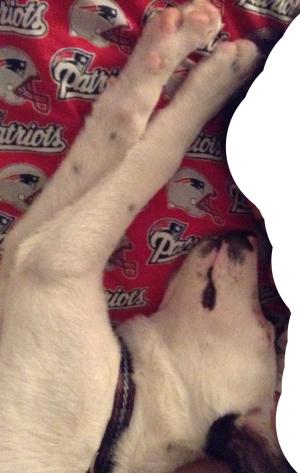 We receive specific enquiries from individuals looking for assistance with their losses on a regular basis. This one dealt with the loss of the family dog. This family was concerned about replacing their beloved pet shortly after the loss. Their concern for their son and how they were able to help him say goodbye to his special friend is a story worth sharing.
They graciously agreed to allow the sharing of their questions on this blog as "Pet Loss - One Family's Story." While we are including the questions asked by this family and our answers, we are editing out names and the town of residence at the family's request. Any edits are noted in brackets.
Question
What happens when our child initiates wanting a new pet right away? My son is grieving but wants the replacement now. Is he being true or should I help him wait a little longer?
Our Reply
Thank you for your question. The key to this has to do with whether or not he is "complete" in his relationship with the dog that died. As the adult, you will need to go first, before you ask about his feelings. You might talk about how you feel about losing this pet and even about your feelings about pets you lost when you were younger. This will make it safe for him to express his feelings about the dog that died. Ask him if there was anything that he wished he had said to his dog or had done for him before he died.
Most children are better at being complete in their relationships, especially when they are young, than are adults. If he knew that the dog was dying, or got to spend time with the dog before it died, he may have said what he needed to say and be ready to move on. Even if the death was unexpected, he may have done the necessary work for himself, especially if he saw his dog in the dying process or after it died.
If you are satisfied that he has had a chance to express his feelings and say what is important to him, then he very well might be ready for a new dog. Given the opportunity to share their feelings, without being told why they should not feel sad, children can move on more quickly than some adults. The problem comes when adults do not allow this freedom of expression, and inadvertently send signals to their children that sad feelings are not normal. The fact that you sent this question leads me to believe that you are a great mother!
The Family's Follow-up Comment
Thanks so much for your reply. My son is 11 and we were not that aware of [our dog] being sick enough to die, but it was apparent that things were not normal. He was almost 9 years old and we just thought he had several more years of a life span. So we are grieving more because of the suddenness and age [of our dog] and not so much that he is gone, although that is a sad part too.
We had our dog on the living room floor for about 16 hours before he could be picked up for cremation and while he laid there, [following his death], my son talked to his body and expressed what he wished they had done and how he was sorry they did not do those things. He expressed his love and gratitude for being a great dog and, spiritually, he understands that he is not in pain anymore with the physical complications leading up to his death.
We are going to have a talk with him today about feelings as you suggested and see if he is truly ready [to] love a new pet.
Thanks again for the website and its resources. I think I want to purchase a copy of ["When Children Grieve"], because some other losses are surfacing - the fact that we just moved across the US [to a new state] and he left his friends. So we have some things to work out beyond the pet. Wishing your website success in the New Year.
Our Reply, a few weeks later
I just wanted to check and see if you got a new dog and how things are going for your son. I will be using some of the things you mentioned in an educational blog in the future, but I would really like to hear the rest of the story!
Family Response
Good to hear from you. We did rescue a puppy from a rescue group. [He is] a Border-Collie mix. Here is a picture of him with my son. He is a pleasure to have around and we reminded my son that our previous friend will still be in our hearts, [memories], and cannot be replaced. [Our new dog] has his own personality and it soothes us to have a pet to love. My son exclaimed, "I love [him] and am glad we rescued him to give him a chance!"
Thank you and good luck with your educational blog.
(Note – We have edited the picture to eliminate their son's face)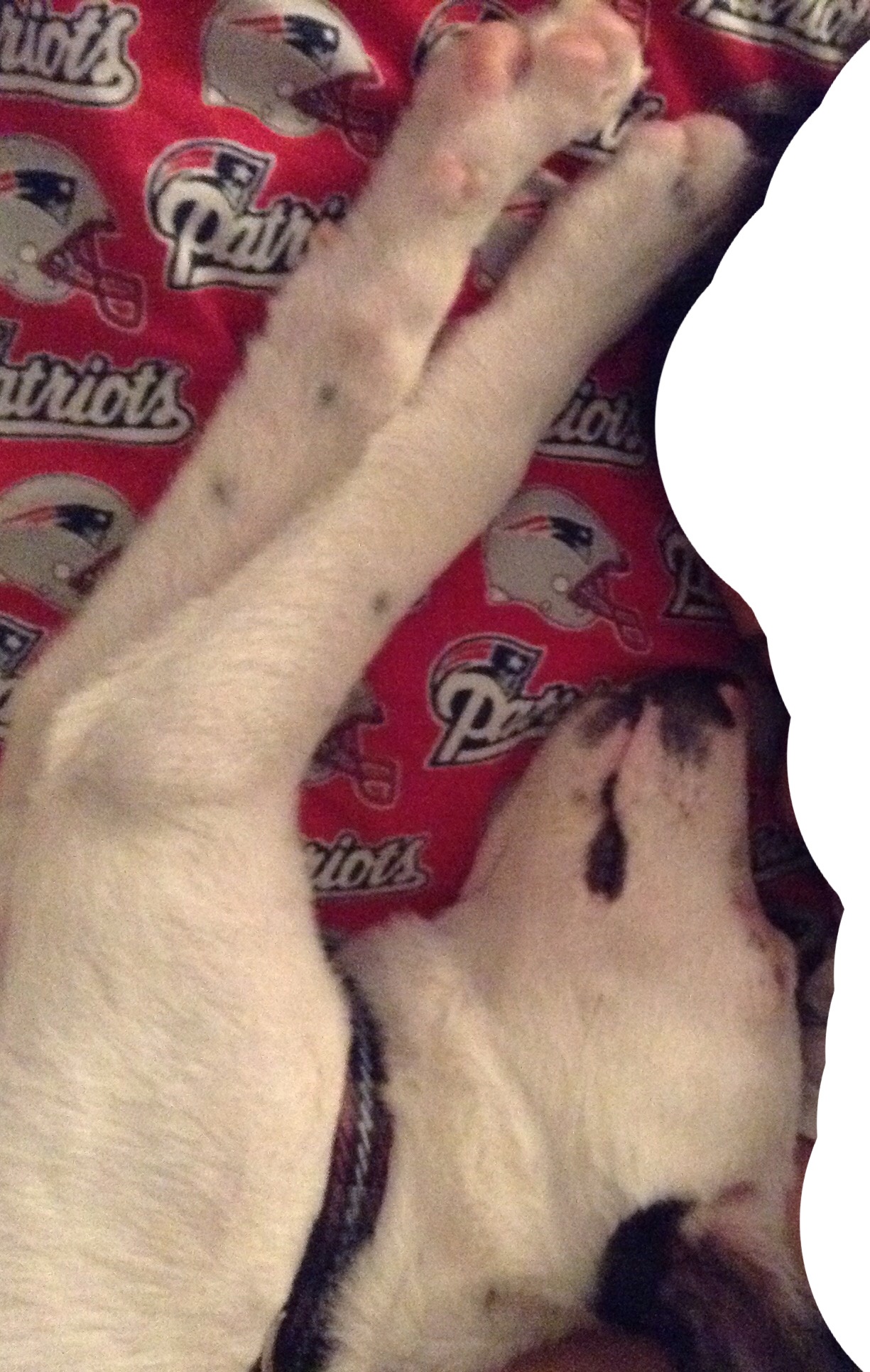 Our Reply
Thank you for the picture - they look so happy. Your son is lucky to have such great parents who care!
 Click on the image below to download your free Pet Loss eBook: