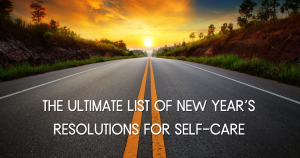 Do you want to improve your mental, physical, and spiritual health in the New Year?
Have you made any resolutions yet?
From eating healthier and working out to getting out of debt or following a budget, making time for resolutions means that you're open to self-improvement, so kudos to you!
While you'll certainly find tons of articles on self-care in the New Year, few will help you look at the roots and causes of WHY you might continue behavior that you know isn't good for you. It's vital to take an uncomfortable look at yourself if you want a higher chance of success.
Why do we partake in behaviors that we know hurt us?
So if you're looking for the ultimate self-care in the New Year, give these things a try.
1. Feel your feelings rather than avoiding them. One of the best ways to honor yourself is to go easy on yourself when you're feeling down. When you're happy you share it with others, so why not do the same when you're sad? When you are honest about your feelings you will be less likely to use things like food, alcohol or shopping to avoid feeling them. An added bonus is that you will be showing others that it's okay to be honest as well. 
2. Practice forgiveness. Do you have a hard time forgiving people that have wronged you? You're not alone. Why should you forgive someone when they are the ones that hurt you. Doesn't seem fair at all! The thing is, forgiveness brings you freedom. It doesn't mean you condone or accept their behavior, it simply means that you are ready to feel better. Forgiveness is giving up the hope of a better or different yesterday, so that you acknowledge what someone did or didn't do that was hurtful and that you are not going to allow it to hurt you anymore. It gives you freedom.  
3.Don't wait for time to heal. You've probably heard that, "Time heals all wounds''. But is that really true? Who do you know that is still heartbroken over something that happened 5, 10 or even 20 years ago? If grief really "just takes time" wouldn't 20 years be enough time? The sad truth is the idea that time heals all wounds keeps grievers stuck in their heartache, because it's not true. Time only passes. It's what you do within that time that heals. So this year consider taking the actions that could lead to your freedom like signing up for the 90-Day Heal Your Heart Challenge. There is no time like the present to truly practice self-care by getting complete with the relationships and events in your past that limit your capacity for happiness. 
So what do you say? Are you ready to start the New Year right!?
Learn more about the 90 Day Challenge Here! 
The 90-Day Heal Your Heart Challenge will help you find the healing and peace you're looking for!
LEARN MORE or click this image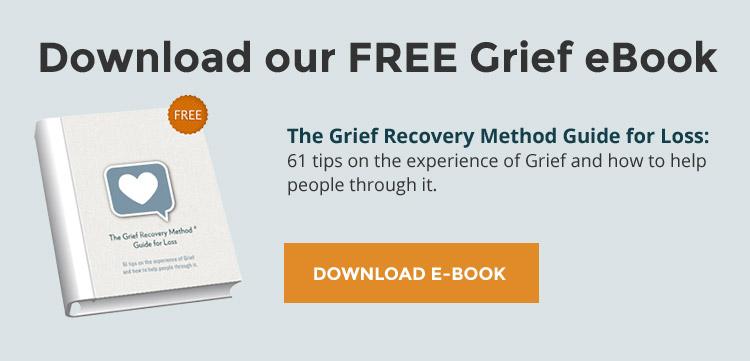 Photo credit: 123rf.com