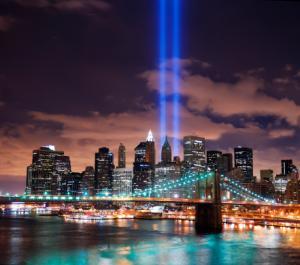 9/11 Tribute Series
Over the years we have written a number of articles and blogs about the aftermath of 9/11 and the impact that unresolved grief has on each of us. We have consolidated all of our blogs related to the tragedy below.
Download our free Grief Recovery Method Guide for Loss Ebook
Please follow the links to read these tributes. Thank You.
9/11 The Aftermath: Loss of Life (published in Psychology Today)
Loss of Safety, Loss of Trust, and Loss of Innocence (published in Psychology Today)
The tragedy of 9/11. What a difference a day makes
Talking to your children about 9/11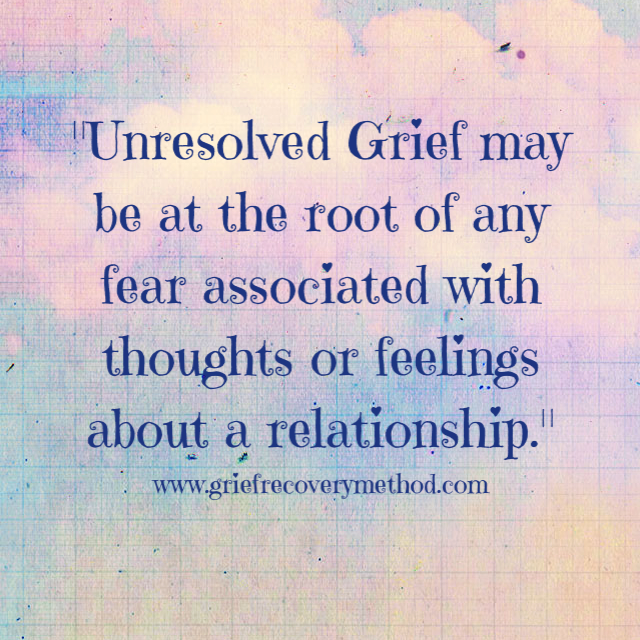 If you found these articles helpful, we suggest you check out these on unresolved grief:
7 Signs You're Experiencing Unresolved Grief
Pay Me Now or Pay Me Later: The High Cost of Unresolved Grief
You can also search our Grief Blog for other articles or subscribe to receive new articles as they are published from the Grief Recovery Method.