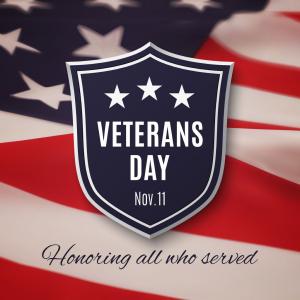 It was in the eleventh hour, of the eleventh day, of the eleventh month, 11/11/1918, that the "War to End All Wars" ended.  What was once called Armistice Day we now commemorate annually as Veterans Day. On this day, we pause to honor and say "Thank You" to our Veterans, past and present, who have answered their nations call to serve in the armed forces, to safeguard and secure our freedom. Living a life in service to others, adhering to a set of principles that place others above one's own self, and the sacrifices our Veterans make, and have made, is why we honor those who have worn and wear the uniforms of our military today.  
I was raised with a deep respect for those who wear, or have worn, the military uniform and I come from a family with deep military traditions.  My father, uncle, grandfather and countless family members before me served in the military and in nearly every conflict going back to the founding of this nation. When I was old enough, I enlisted in the Air Force and later retired from the reserves as a First Sergeant in 2009, with four tours of duty in the Middle East.  I loved my time in the military, and I loved taking care of the men, women, and families under my command. Over my years of service, I came to form bonds with those I served alongside who I consider family, my brothers and sisters. It's shared military experiences, and an adherence to deeply held values of honor and service, that define what it means to be a veteran.  
Veterans Day is a formal day on the calendar to remember and thank our Veterans. While some view the holiday as an extended weekend, for the Veteran and their families, Veterans Day is a day of remembrance and reflection. While serving in the military is impossible to forget, this day brings everything into focus; our time in the military, the sweet and the sour memories, as well as our comrades, present and those not forgotten.  This is very normal and natural, as are the conflicting feelings and emotions many veterans experience surrounding their military service, people, and events.
As with any relationship we form in life, we develop hopes, dreams, and expectations surrounding that relationship, whether it's with a person or a period of military service or career. For the Veteran, it's often how we take care of one another, have each other's back or watch out for each other, getting the mission done, and all of us safely returning home to our loved ones.  In military service, that's not always the case. When how we envisioned it doesn't happen, ends, or is shattered by circumstances and events, of course we focus upon what is no longer, how we wanted it to be different, what we wanted to experience more of, or better than we experienced.  These conflicting feelings and emotions are grief, which is both normal and natural.  We experience grief, our emotional reaction to loss, any time there is an end of, or change in, a familiar pattern of behavior.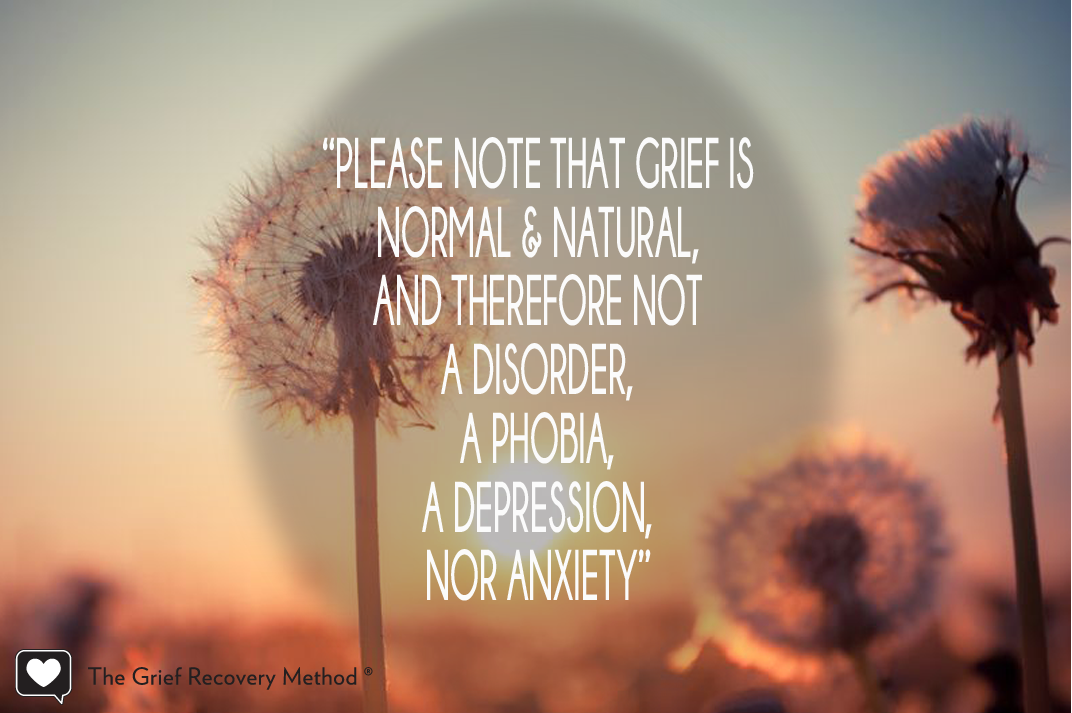 There are many grieving experiences that can result from a person's military service.  As Veterans we remember our comrades that are no longer present in our lives, whether losing touch through the normal course of life or those who didn't make it.  In other words, Veterans Day is about remembering those who served, including those who served that are no longer with us.  We can also experience sad feelings over no longer being in the military. For me, I remember my brothers and sisters I served with and those no longer here; I miss them deeply. I know I'm not alone in these feelings.
Yet many Veterans feel very much alone and isolated.  Our Veterans are suffering from the pain, loneliness, and isolation surrounding aspects of their military service; lost buddies and comrades, or the separation from something they loved being part of.  For many Veterans, they are paying a very high price from military service.
It was General Douglas MacArthur who said, "The soldier above all others prays for peace, for it is the soldier who must suffer and bear the deepest wounds and scars of war." Today in the U.S., our Veterans are suffering the wounds of their service at unprecedented levels. The pain, suffering, and unresolved grief experienced by so many Veterans is at epidemic levels.
While 9% of the total U.S. population are Veterans, less than 1% of the population is currently serving in active duty, the guard, or the reserves. Of those currently serving, more than half have seen combat and most of these have seen three or more combat deployments since September 11th. The impact on our Veterans is staggering.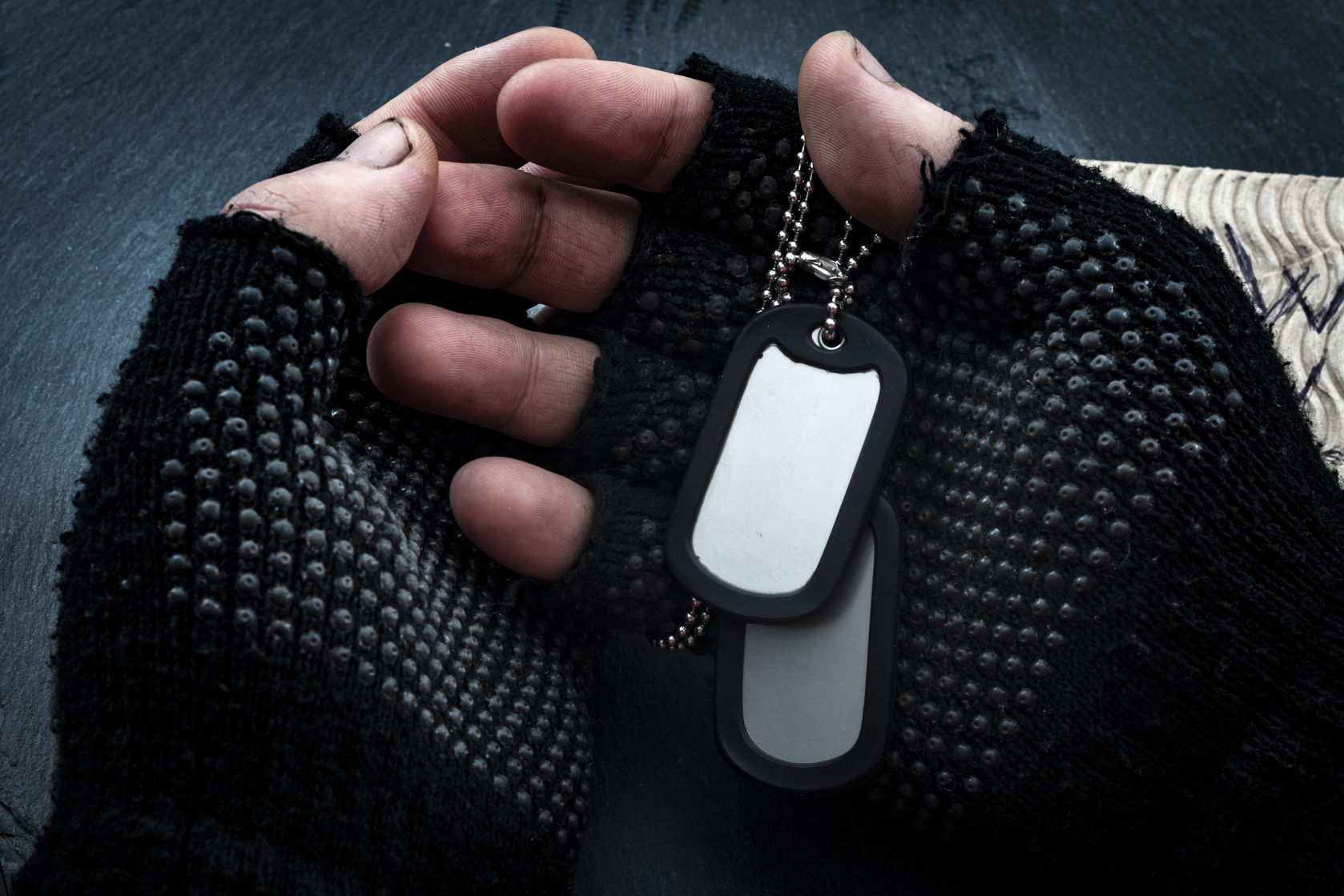 In 2004, the suicide rate for Veterans started rising dramatically. In 2017, every 72 minutes a veteran ends their life by suicide, that's 20 veterans a day.  Male Veterans have a 22% higher suicide rate than non-Veteran males and the female Veteran suicide rate is 2.5 times higher that the non-Veteran female suicide rate. One out of every nine homeless in the US are Veterans and the female Veteran homelessness rate is four times that of the female non-Veterans. Half of our homeless Veterans are Vietnam Veterans. Within our homeless Veteran population, 47% have attempted suicide and 70% also experience substance abuse problems. These are but a few of the serious problems our Veterans and their families face.
When I was a First Sergeant, my job was to take care of my men and women, and their families. The motto of a First Sergeant is "My job is people, every one is my business." It breaks my heart to know that so many of my brothers and sisters in arms are suffering as they are in so many ways, such as with addiction and/or homelessness, or choose to end their lives by suicide. I cannot imagine the pain that they carry that leads them to this choice, but I want them to hear these words…you are not alone in your pain and grief! 
Nor are the family members of our Veterans alone.  While we pause to honor our Veterans, it's important that we also honor the families of our Veterans.  The spouses, children, and loved ones of each Veteran also serve, and have served, with honor and distinction.  The sacrifices of our Veteran families are tremendous and they also experience grief. Whether it's separation from their service member during deployments, the loss of friends or deaths of service members from their units, frequent moves to new assignments, adapting to how military service impacts their loved ones, or the seemingly constant changes in familiar patterns of behavior…the family serves alongside the Veteran and they are not immune to the grieving experiences associated with military service.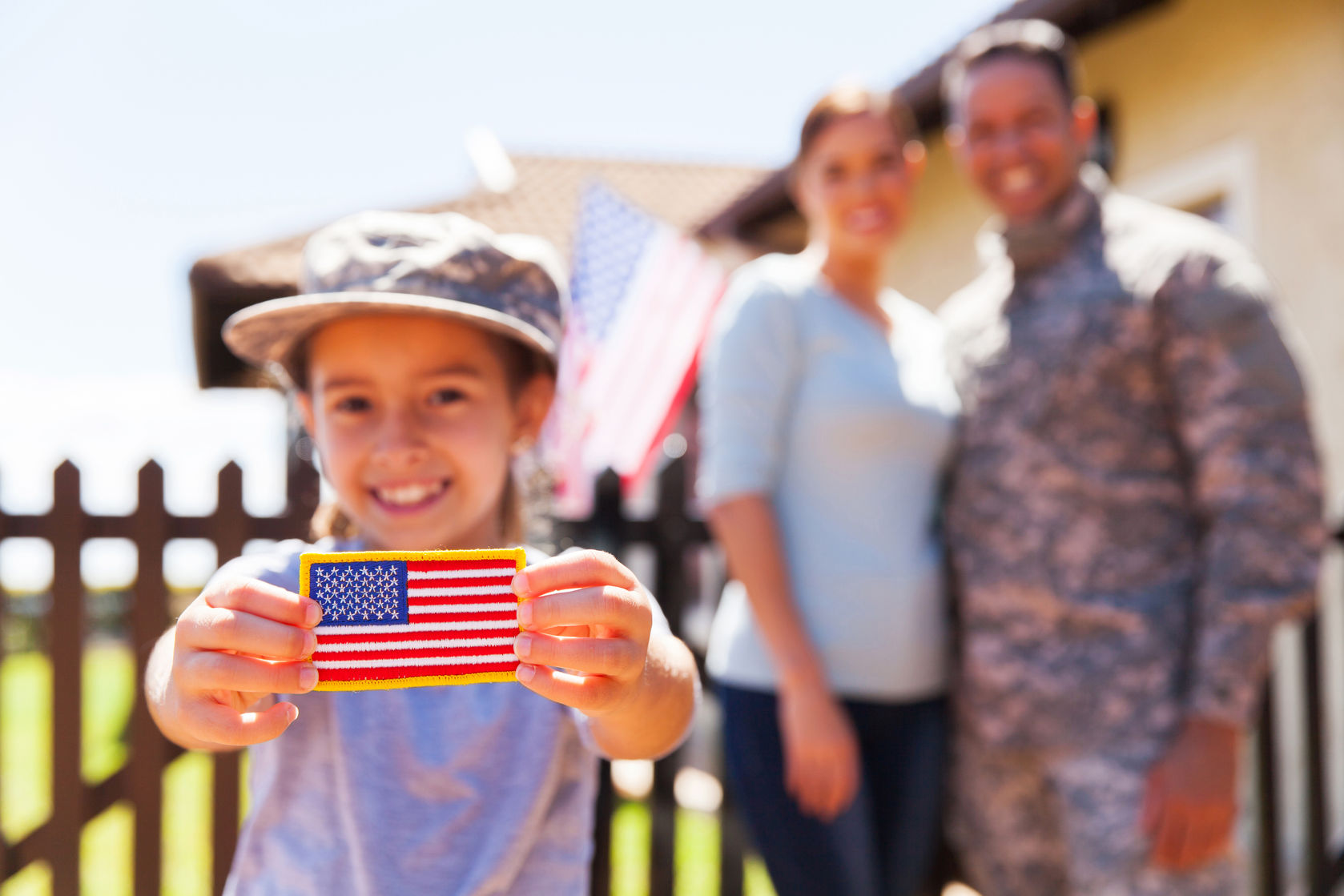 "As we express our gratitude, we must never forget that the highest appreciation is not to utter words, but to live by them." ~ President John F Kennedy.  We can best honor our Veterans, and our military families, by insuring they are well taken care of.  
John W. James, who is a Vietnam Veteran, developed the Grief Recovery Method and created the Grief Recovery Institute.  Over the last 40 years, John and the Institute have remained committed to serving our veterans; we've trained and certified Grief Recovery Method Specialists in the various military branches, in our VA centers, and in communities throughout the United States and around the world.  The actions of the Grief Recovery Method are proven tools that have helped countless Veterans and these tools are available to all Veterans and their families. 
Taking the actions of the Grief Recovery Method (GRM) has changed my life.  I wish I had had these tools when I was a First Sergeant in the military, or for that matter, earlier in my own life. From one veteran to another, I encourage you to seek out a Grief Recovery Method Specialist in your area and to take the actions of GRM.  My wish for each of you is that you learn these tools, so that you too can live the quality of life you have so well earned and to honor your service, and the service of our comrades in arms, without the emotional pain from your military experiences. If you want to learn more, I'm here to support you.
To all our Veterans, those who have served and those standing watch today, my heart is full of gratitude and love for each and every one of you! Thank you so much for your service! To the family members, thank you for all that you do for our Veterans and for your service as well.
Veterans who are in crisis or having thoughts of suicide, and those who know a Veteran in crisis, can call the Veterans Crisis Line for confidential support 24 hours a day, seven days a week, 365 days a year. Call 800-273-8255 and press 1, chat online at VeteransCrisisLine.net/Chat, or text 838255.
If you found this article helpful, here are some additional articles you may be interested in as well:
Three Veterans On How The Grief Recovery Method Helped Them
Photo Credits: 123RF Stock Photo ~ Aleksandrs Bondars and HONGQI ZHANG