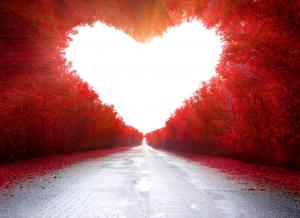 Do you feel stuck, hopeless, or unable to move forward because of a death, divorce, or another type of loss?
That's what happened to our founder, John W. James, after the death of his newborn son in 1977. Here are his own words reprinted from The Grief Recovery Handbook*
"In 1977 my son died. Two years earlier my wife and I had a daughter. Her arrival was the highpoint of my life. When my wife became pregnant again, I was looking forward to another such experience. About five months into the pregnancy, complications set in. When my wife went into premature labor, we raced to the hospital, where every possible medical technique was employed to slow or stop the process. She was hooked up to monitoring devices, and for two days we had to listen to a perfectly healthy heartbeat while knowing there was little chance the child would live.
 All of my life I had been taught to believe certain things about what my job was as a man, a husband, and a father. I had been taught to believe that it was my job to identify problems and solve them. What I discovered right away was that it did not matter who I knew, what I knew, how much money I had, or how intelligent I was – there was nothing I could do. It was the most frustrating experience I had ever had.
Despite all the medical intervention, our son was born. For the first eight hours, it appeared that everything would be all right. Then things started to go wrong. Once again, identifying the problem was easy. I could see the problem: he weighed about two pounds, had black hair, and was encased in a glass box. But there was nothing I could do but stand and look at all the monitoring equipment and feel impotent.
This went on for two days. I was trying to help my wife because that was what I had been taught to do. There is nothing wrong with that except, in trying to help her, I was not acknowledging my own pain. At the end of the second day, my son just breathed out and never breathed in again.
 If you can believe this, it started to go downhill from there. The things people said and did were shocking. That my wife and I were unable to talk became apparent. Our relationship began to fall apart immediately. During the next eight months, I went everywhere, talked to everyone, and read everything that I could get my hands on to help ease the pain. This was the point where I discovered there was little or no help available to deal with the grief. That was the real despair."
Over the next 8 months, John read every self-help book he could get his hands on, attended every seminar, and followed every piece of advice he received to try to heal his heart. Nothing worked. He was stuck, heartbroken, and lost. Through trial and error, he miraculously discovered a process that worked. He knew that recovery from grief was possible no matter what people told him!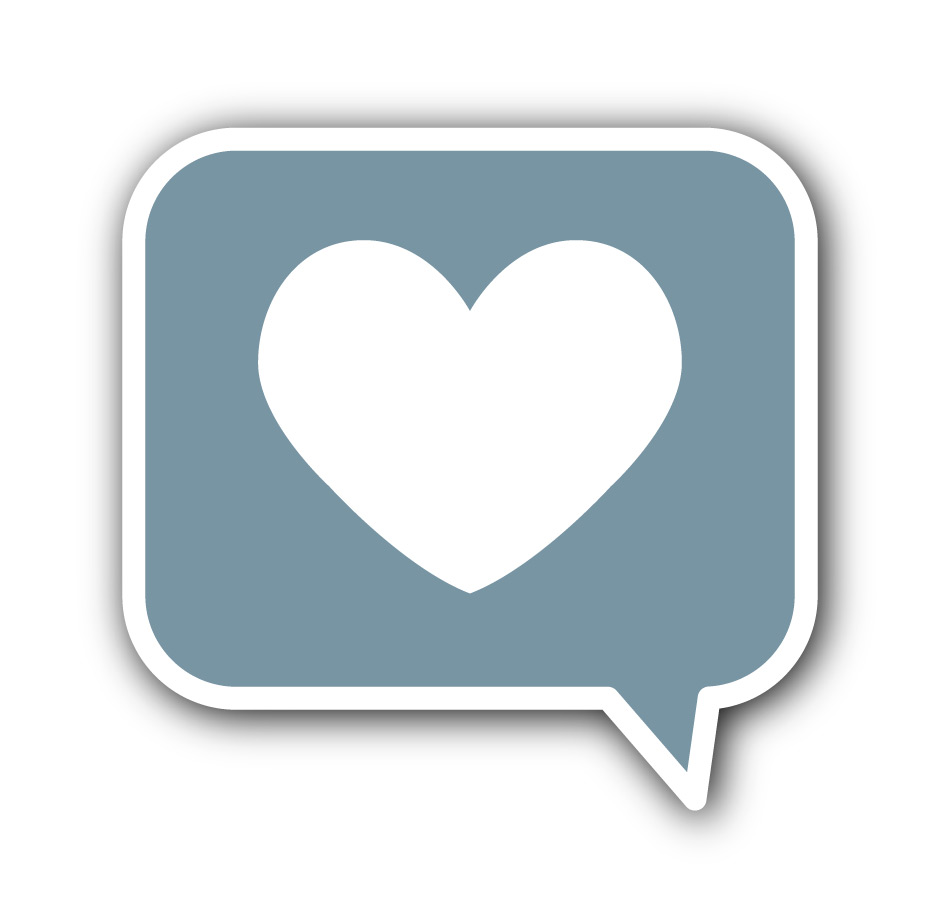 John went on to write The Grief Recovery Handbook which he sold out of his small office and The Grief Recovery Institute was born!
In 1986, Russell Friedman arrived at the Grief Recovery Institute following a second divorce and a bankruptcy. After doing the Grief Recovery Method he began rigorous training under the guidance of  John, eventually becoming a partner and co-author of The Grief Recovery Handbook, When Children Grieve, and Moving On. Together, Russell and John co-developed the Grief Recovery Method Support Group, which has helped more than 500,000 people all over the country and abroad.
Then in 2010 Cole James, John's son, decided he wanted a career that focused on helping people. Cole joined the Institute and now travels nationally and internationally, leading workshops that train people to become Certified Grief Recovery Specialists. He co-authored The Grief Recovery Handbook for Pet Loss and became Executive Director of the Institute in 2017.
2019 was a huge year for the Institute when research at Kent State proved what we knew to be true: that The Grief Recovery Method approach to helping grievers deal with the pain of emotional loss in any relationship is "Evidence-Based" and effective. Our program is the only Grief Support Program to have received this distinction of being evidence-based!
For over 40 years The Grief Recovery Institute has provided a safe place and a proven method to help people recover from loss. Our mission is to provide Grief Recovery assistance to the largest number of grievers in the shortest amount of time. Because of that, we offer the Grief Recovery Certification Training, 2½ Day Personal Workshop and other grief support groups and 1-on-1 programs.
Today we provide Grief Recovery Certification Training globally and have trained GRM Specialists who help grieving people on six continents. We also have affiliates in Sweden, the United Kingdom, Australia, Mexico, and most recently Hungary. Our books have been translated into over 30 languages. 
We are a company of grievers who help other grievers. We don't ask grievers to do anything we haven't done ourselves.
There are so many others who have played a huge role in helping grievers all over the world. Meet them here: https://www.griefrecoverymethod.com/about-us
Want to know more about the Grief Recovery Method? Visit our website at https://www.griefrecoverymethod.com/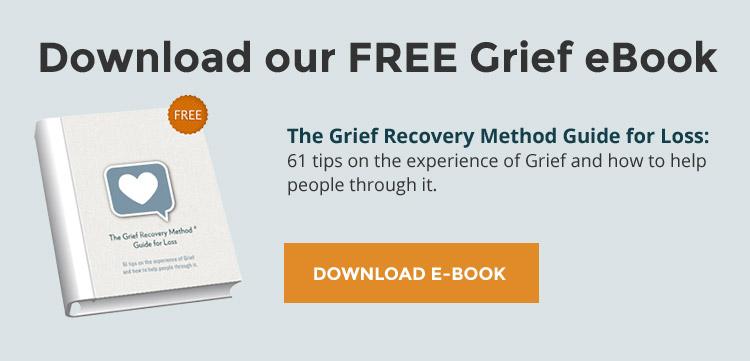 Photo 123rf.com
*Reprinted with permission from The Grief Recovery Handbook, by John W James and Russell Friedman, 1998, Harper Collins, New York, NY. 2009