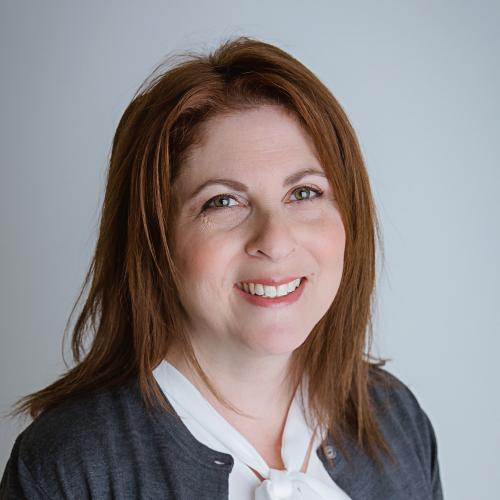 In 2010, I was nearly leveled by a personal loss when a friend suggested that I try the Grief Recovery Method because it had helped him so much with a loss of his several years prior.  Not only did I get the freedom from releasing deep pain, but I also found that nice memories remained happy.  After taking this class, I was able to concentrate on important tasks at hand again!  I was barely able to get out of bed or function until I addressed this grief.  I had a completely new experience with the memories and feelings that had accumulated in that relationship that brought me to the Grief Recovery Institute.  That feeling like my heart was being ripped out of my chest was incredibly released and what remained was a softer, more trusting, and more peaceful feeling in my heart.  That allowed me to be more present and loving in all my current relationships and to have the confidence in addressing other losses from my past and any new losses that I experience.  
I work with adults teaching the Grief Recovery Method One to One Program and Support Groups, and I also offer parents/ caregivers the course Helping Children With Loss in order to learn how to support their kids who are grieving.  
My office is at The Starting Point, counseling and educational center in Haddon Township, NJ.  
Also, ask me about bringing the 8 week The Grief Recovery Method Support Group®, 4 week Helping Children With Loss®, and 6 week Pet Loss Group® to your place of business, worship, or recreation in Haddon Township and throughout Camden county and Burlington county.  
Proud member of the National Speakers Association® and am available to speak about emotional pain and how that impacts productivity, work relationships, and company culture.  Please inquire about your biggest challenge and how I can equip your team with tools and support to address that.
Starting Point, Inc. of New Jersey
215 Highland Avenue, Suite C
Haddon Township, NJ 08108
856-854-3155
Programs Presented In
English